Awards 2020 postponement
NODA North Awards 2020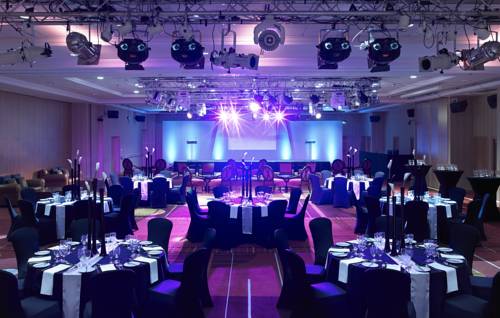 Throughout lockdown the NODA North committee has been meeting (by video link) to discuss what problems societies are facing and the logistics of holding our events in the coming months.
As of this posting Social Distancing is very much in place to try and combat this viral pandemic and frankly, we suspect, will be in place for several months until the threat of the disease is vastly diminished.
With this in mind we have taken the difficult decision to postpone the Performance awards this year that were scheduled for Oct 31st at Gosforth Park Hotel. This decision was taken because
• Of the uncertainty of social distancing and numbers allowed together in a group by that time
• The contractual requirements of the hotel and numbers attending
• The safety of our members and staff at the hotel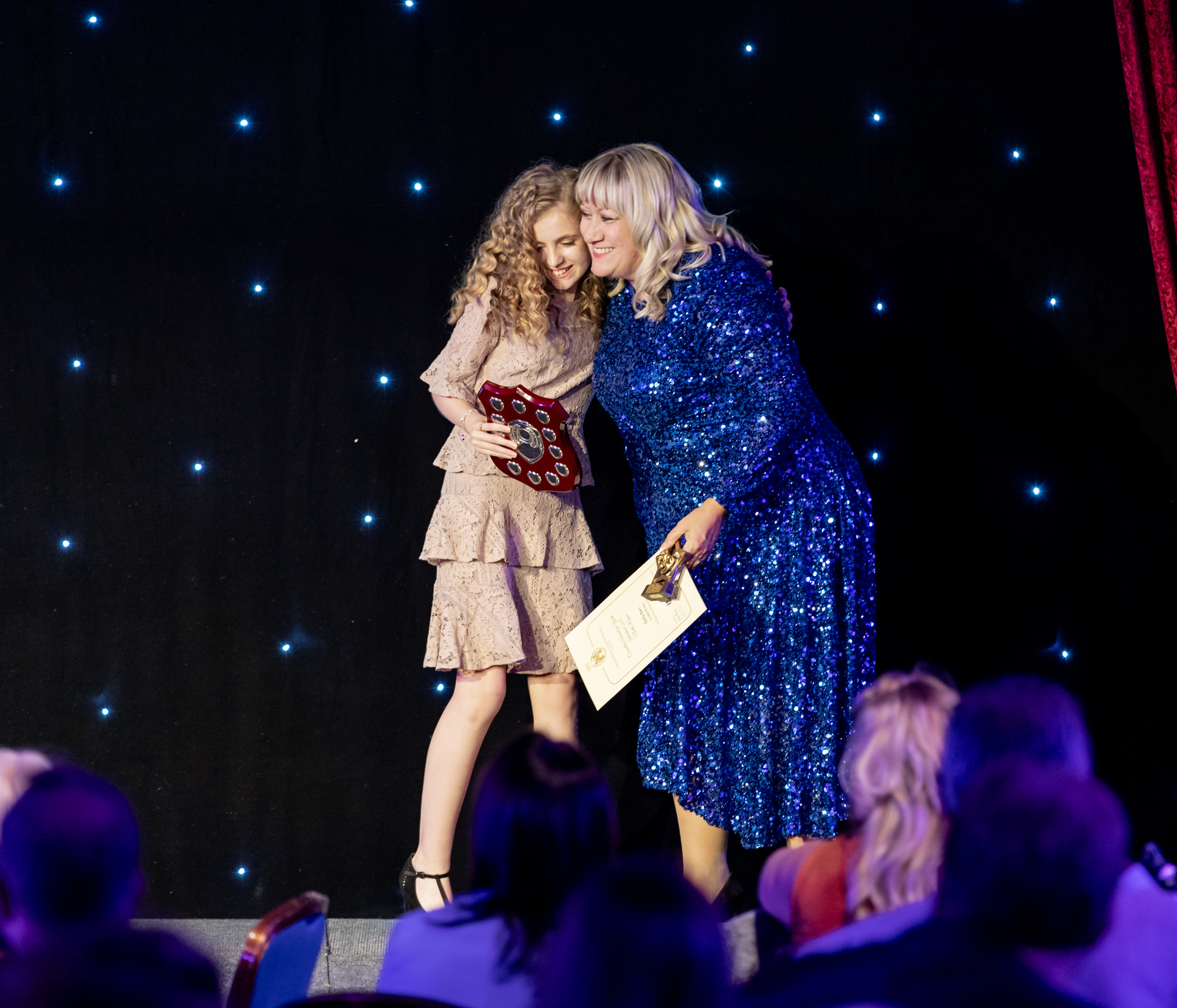 The normal nomination period was obviously curtailed with no productions from w/b March 16th 2020. Therefore, alternative arrangements will be discussed with us hoping to have an awards 'evening' during October 2021. This is obviously subject to how quickly theatre gets back to 'normal' and will be reviewed in light of circumstances over the coming months.
We all want to see our friends on the stage again and NODA wishes to be there to support you.
If there are any questions you may wish to ask about these decisions, or indeed about any aspect that is troubling you at this time then do not hesitate to ask me (or your regional representatives) via email.
Stay Safe
Regards, Gordon Richardson (regional councillor, NODA North)