Programme and Poster Competition
Poster & Programme Competition Details
NODA's annual Programme and Poster Competition is a very popular competition for societies and highlights the promotion of amateur theatre in the UK. Its purpose is to encourage high standards in programme and poster design.
Each region holds their own competition, using the criteria set out below, with the winning entries then put forward to the national competition. Trophies for the winners and runners up of the national competition are currently then awarded at the NODA Annual General Meeting.
Criteria for judging 2022 - 2024 programme and poster competition entries
(Please note that these criteria apply to entries for shows between 1st January and 31st December in each of these years and come into effect 1st January 2022)
It is important to note that it is a condition of entry for all programmes and posters that:
the official NODA logo with the strapline 'Be inspired by amateur theatre' is included in the programme and poster.
'An introduction to NODA' is also to be included (in programmes only.)
The current versions of the logo and the 'Introduction to NODA' (to fit all styles of media) can be found in the 'Downloads' section on the right and are for use in the programmes and/or posters.
The name of the various classes of programme and posters are taken from the trophies which are awarded to that particular class of entry.
2022 Winners & Runners Up
PEACOCK CLASS for best programme 24+ pages
Winner - Chesham Musical Theatre Company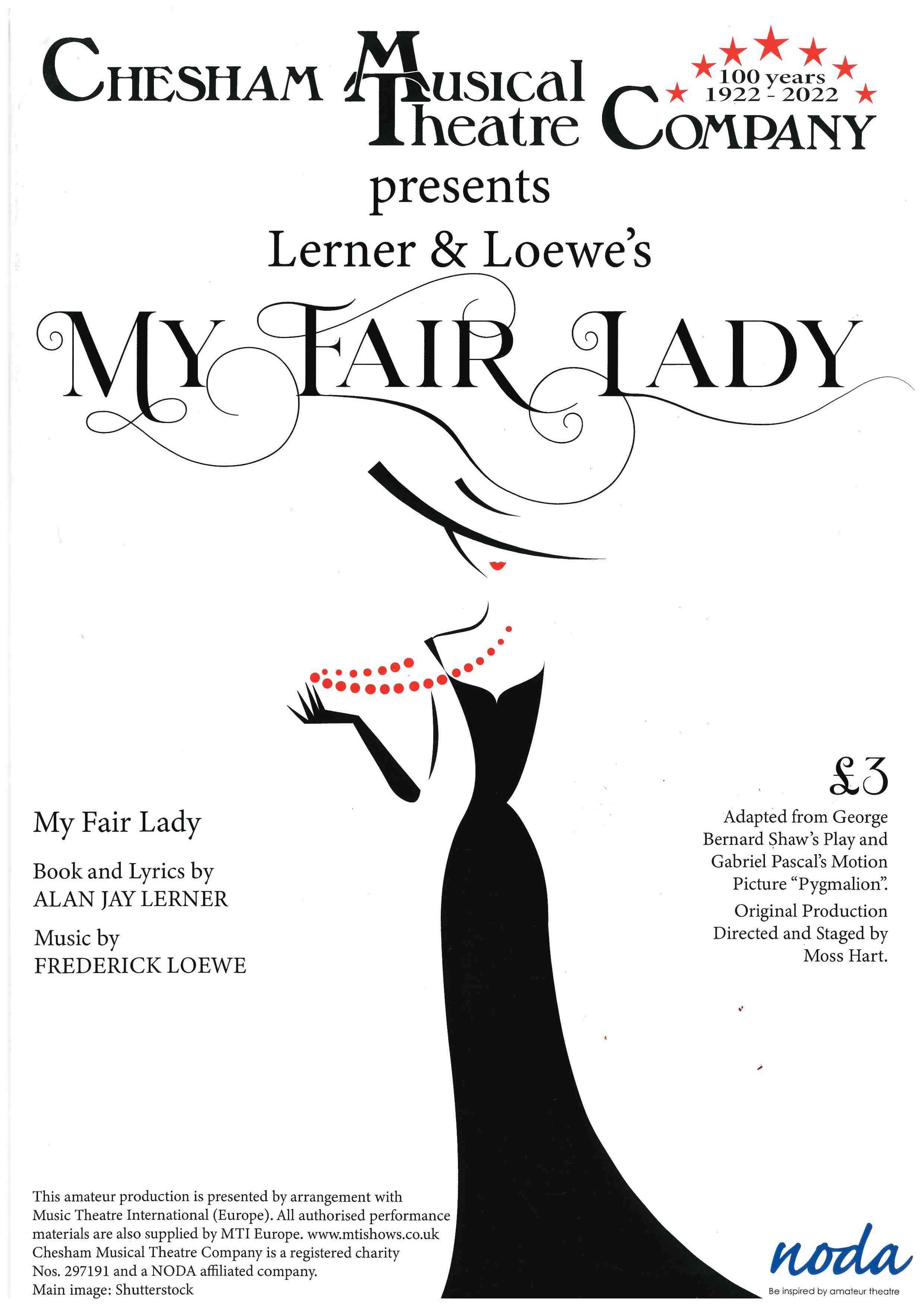 Runner up - Douglas Choral Union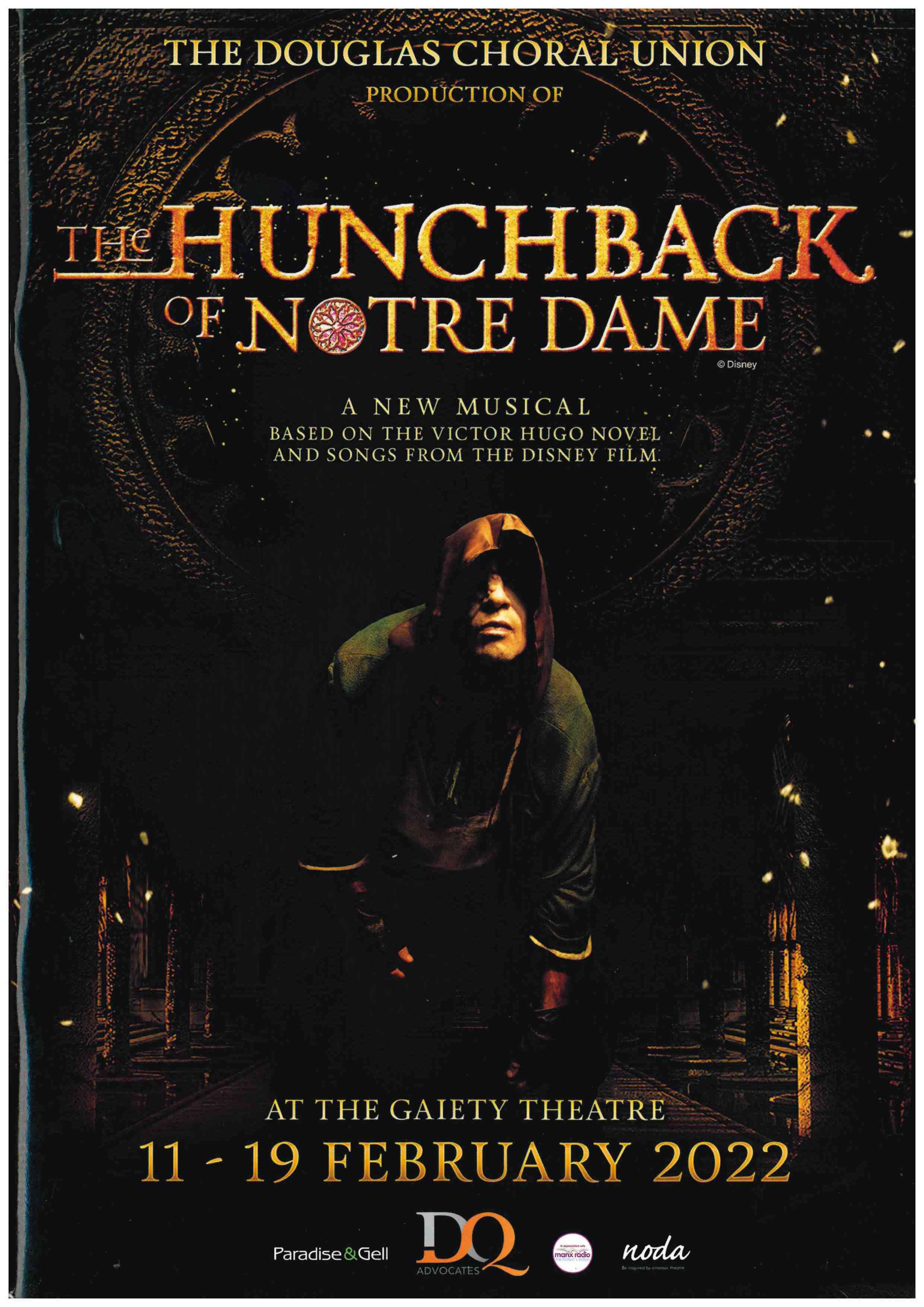 PERKINS CLASS FOR BEST PROGRAMME 16 to 20 pages
Winner - Erewash Musical Society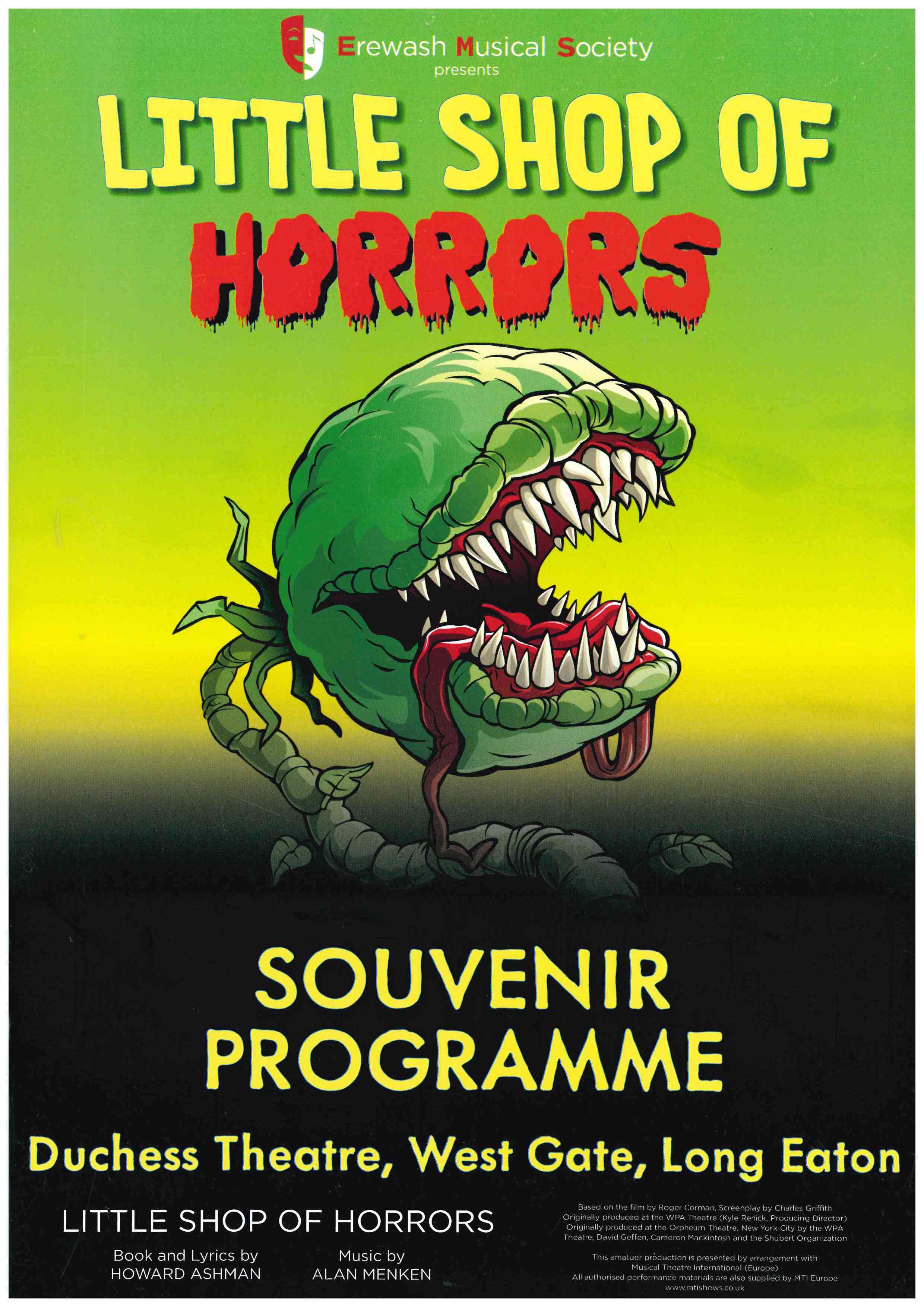 Runner up - Sunderland Theatre Company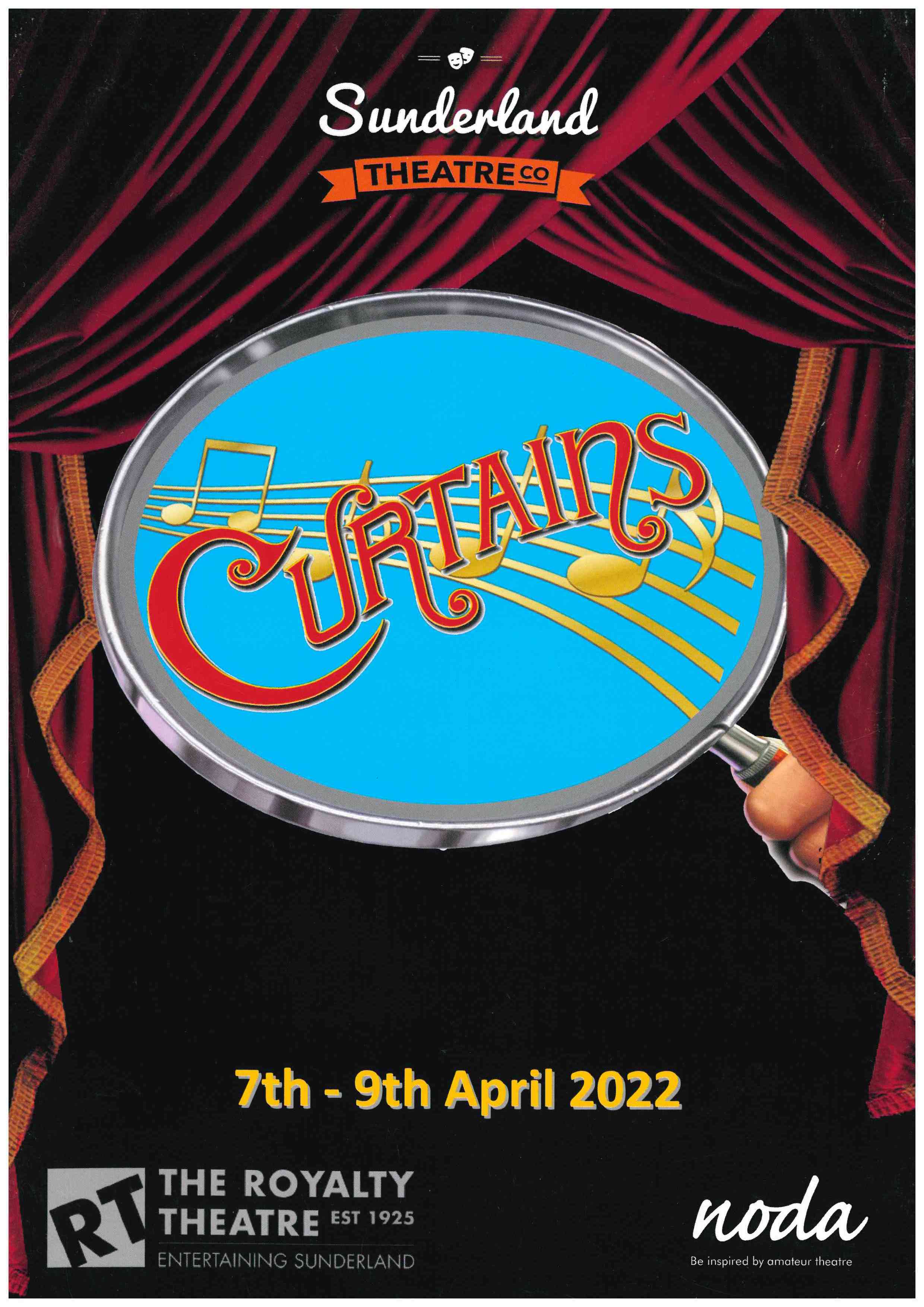 BARNES CLASS FOR BEST PROGRAMME Upto 12 pages
Winner - Murton Theatre Group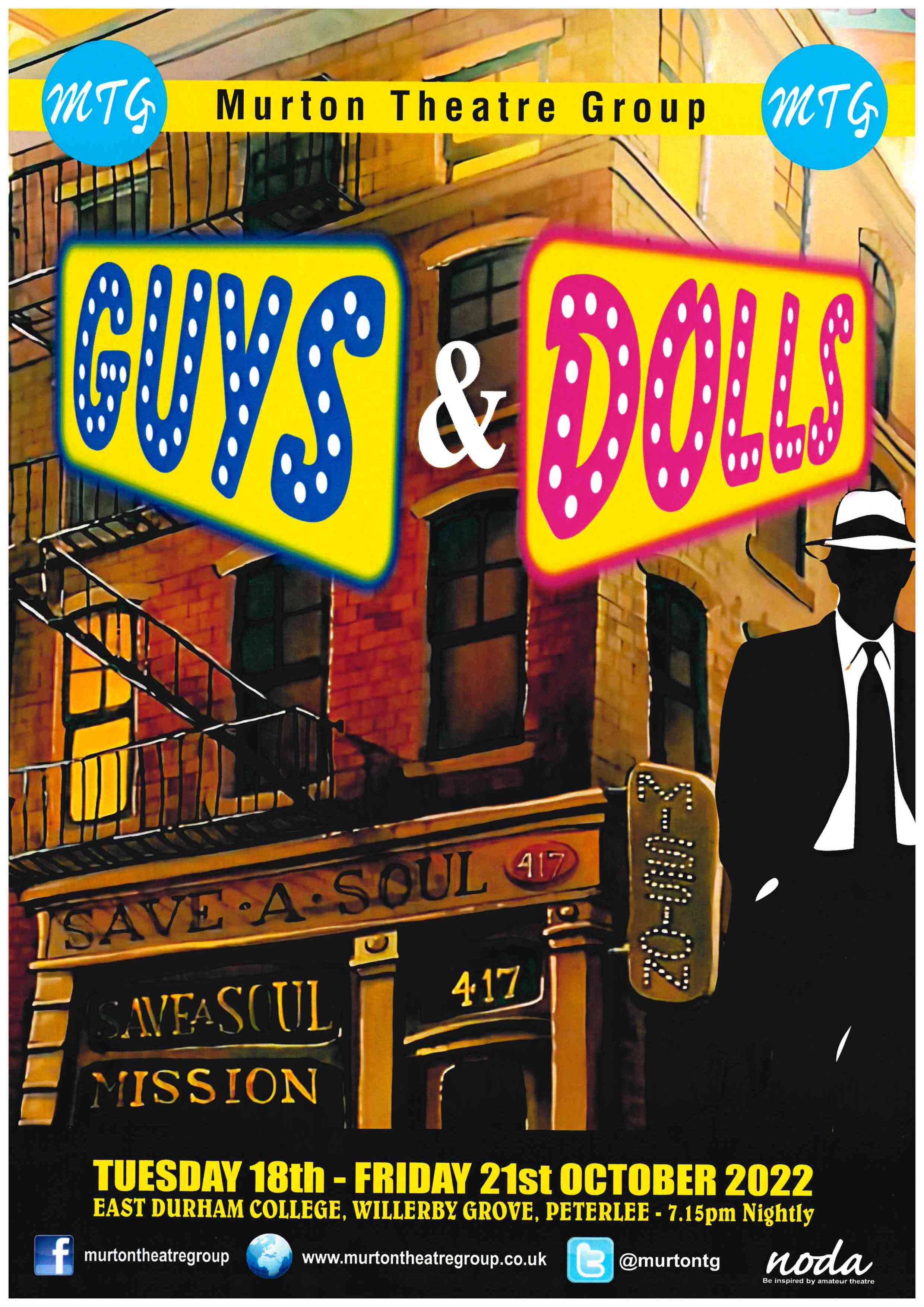 Runner Up - Bolsover Drama Group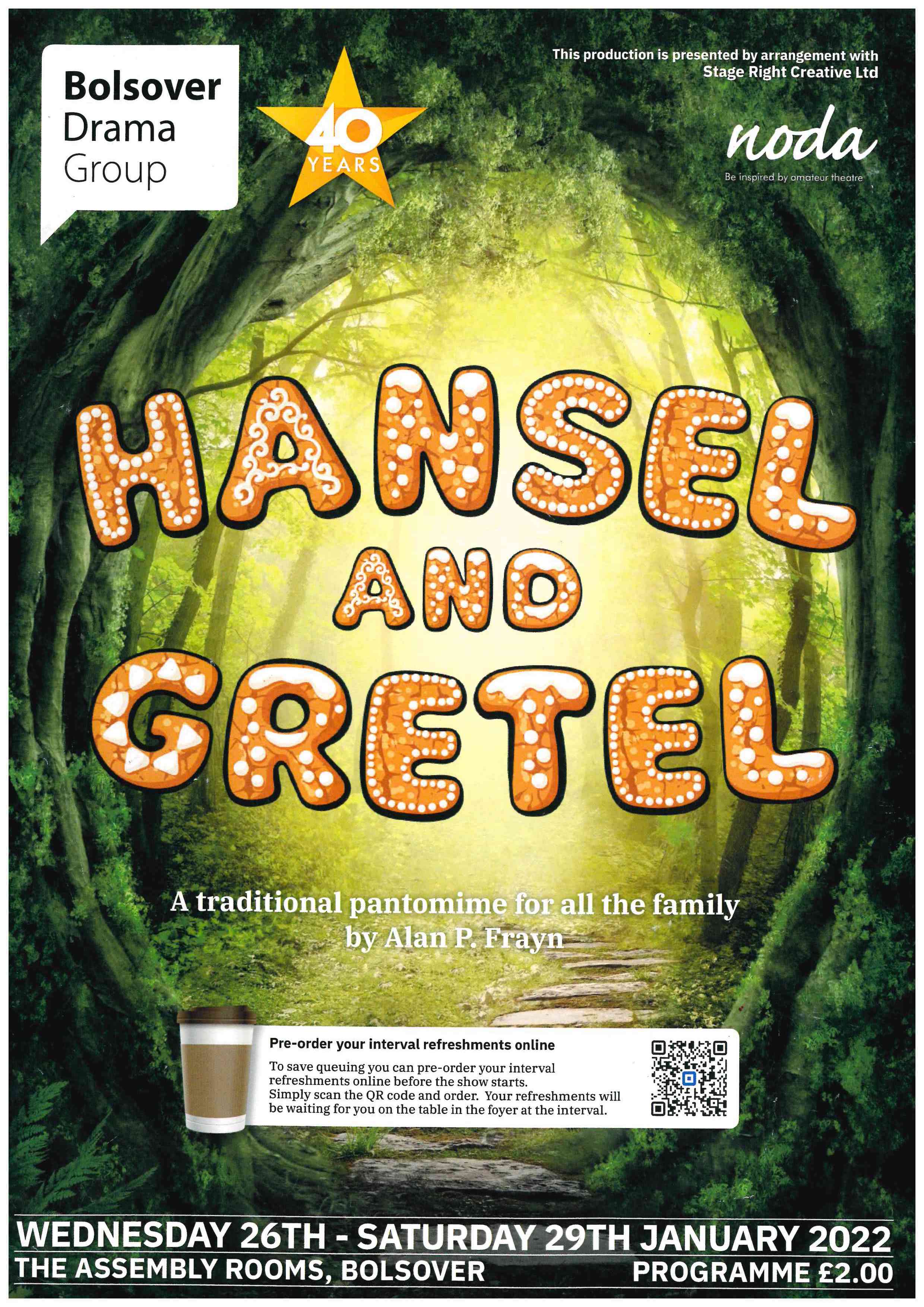 Thomson-Leng POSTER COMPETITION
Winner - Halifax Light Opera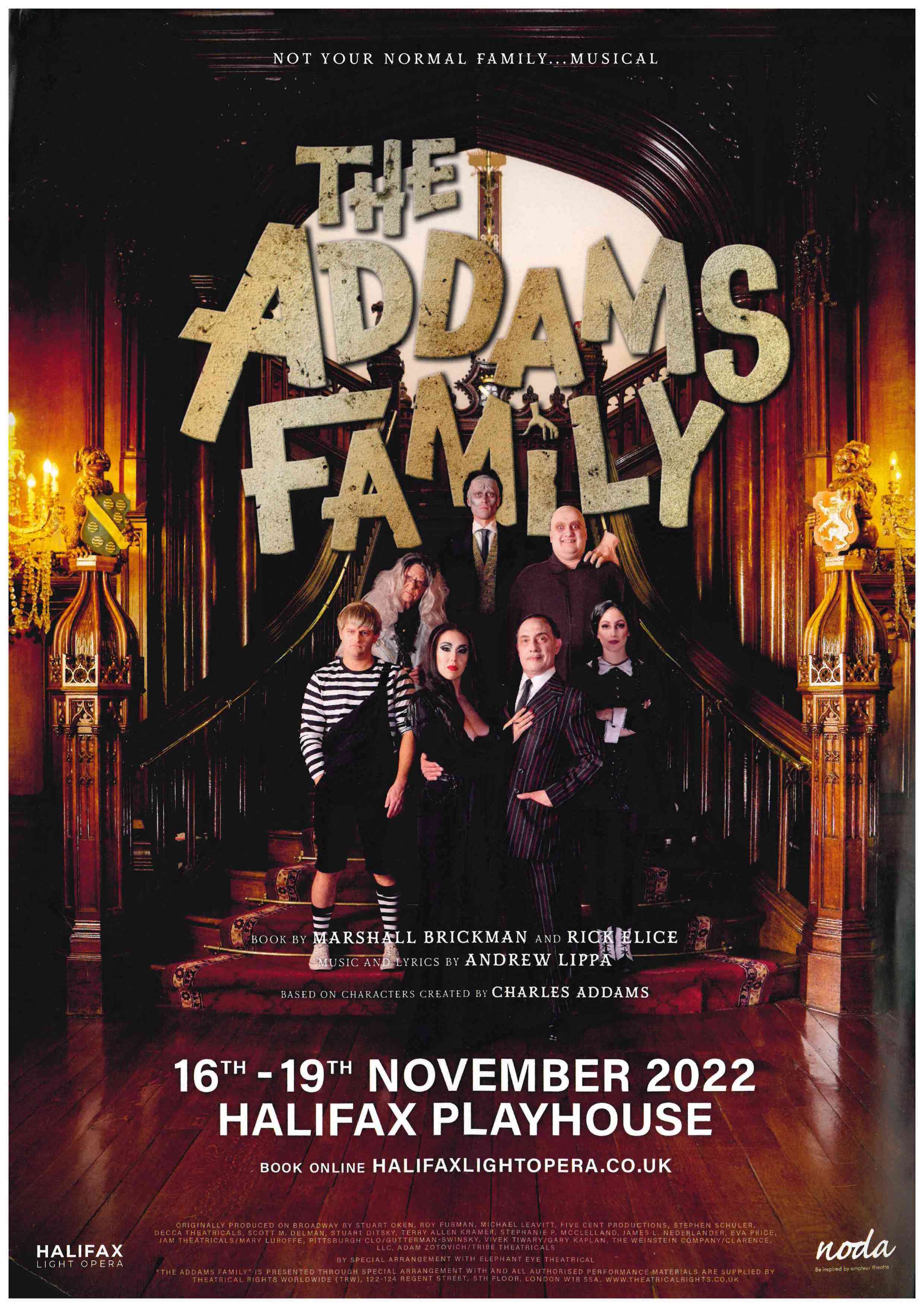 Runner Up - In Your Face- Seaham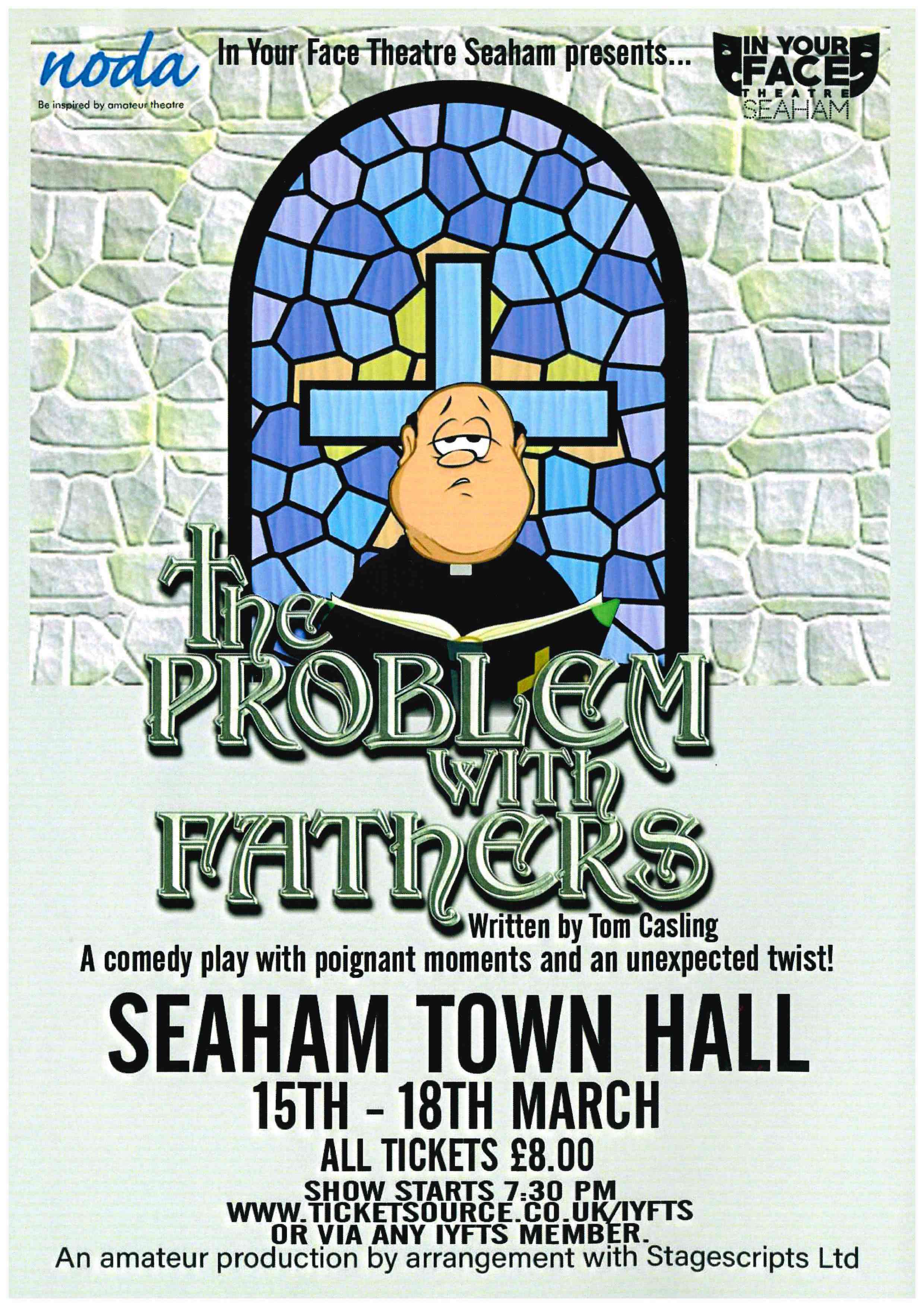 Download: 2019 Winners & Runners Up
Download: 2018 Winners & Runners Up
Download: 2017 Winners & Runners Up
Download: 2016 Winners & Runners Up
Download: 2015 Winners & Runners Up