Announcement of Regional Councillor elect
Announcement of Regional Councillor elect
In September 2020 I was due to take over as National President for Noda - In March NODA North held our regional AGM where (after due nomination process by the membership) my replacement of Regional Councillor was announced to take over mid-September 2020. Days later the UK went into lockdown with many things to think about and logistics to engage with.
Due to restrictions on meeting and movement of people it was sadly necessary to postpone the National Presidential Gala and AGM at Durham in September 2020, and with it, my Presidency.
Christine Hunter Hughes remains as National President until September 2021 when I succeed her.
I remain as Vice President but my replacement in the region which was announced at Scotch Corner Hotel at NODA North's AGM on March 15th 2020 will continue to succeed me as Regional Councillor at the virtual AGM of Noda CIO in September 2020 (final date to be confirmed).
My successor is to be Peter Oliver who currently is the regional representative for district 4. www.noda.org.uk/regions/north/committee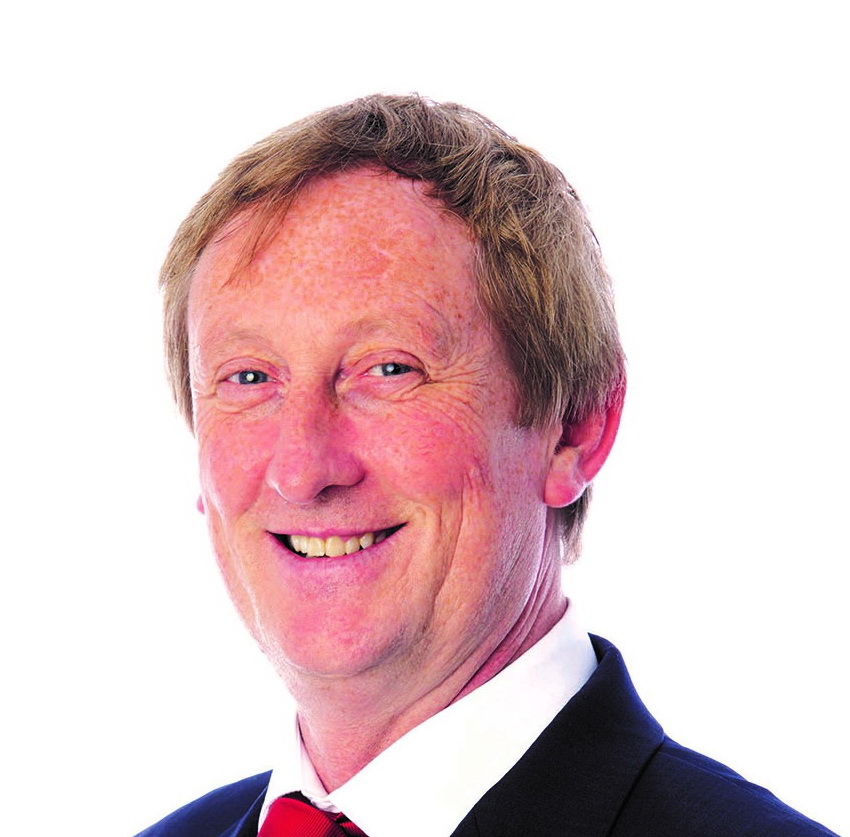 Peter, I am sure will need no introduction to many of you as he is a regular visitor to productions throughout the region, not only in his own district. He will be an asset to the region, and I wish him well.
I am sure Peter will love to visit your society's productions when theatre reopens. In the meanwhile, he or myself are always available with any query you may have in these unprecedented times.
I am going to be sad to relinquish the reins of the region but know that continuity of service will remain in place under Peter's Councillorship. I am still around the region and will no doubt see many of you around and at productions.
Confirmation of my revised plans for the National Presidential Gala and AGM in Durham in 2021 will be drip fed over the coming months. I look forward to seeing many of you at the Radisson Blu on September 11th, 2021 to celebrate alongside me.
Peter and I, and indeed all the regional committee, wish you well and cannot wait to see you all doing what you do best and that is performing on stage soon.
Regards, Gordon Richardson (regional councillor, NODA North)