North West
Hello and Welcome to NODA North West. I am honoured and privileged to serve as your Regional Councillor, and as a Trustee of NODA CIO and therefore your voice on the NODA ruling Council. I am immensely proud of our North West Regional Committee which boasts a huge range of ages and experience, and believe that each and every one of us truly demonstrate that we are all Inspired by Amateur Theatre.
Using the link below please sign up to our NODA North West Newsletter to be kept up to date with what's going on in the Region.
Sign Up Here
Our Region, which is split into 10 districts, stretches from the Solway Firth and Carlisle right down to Chester and North Wales Border and all points in-between. Here is a general idea of what geographical area each district covers: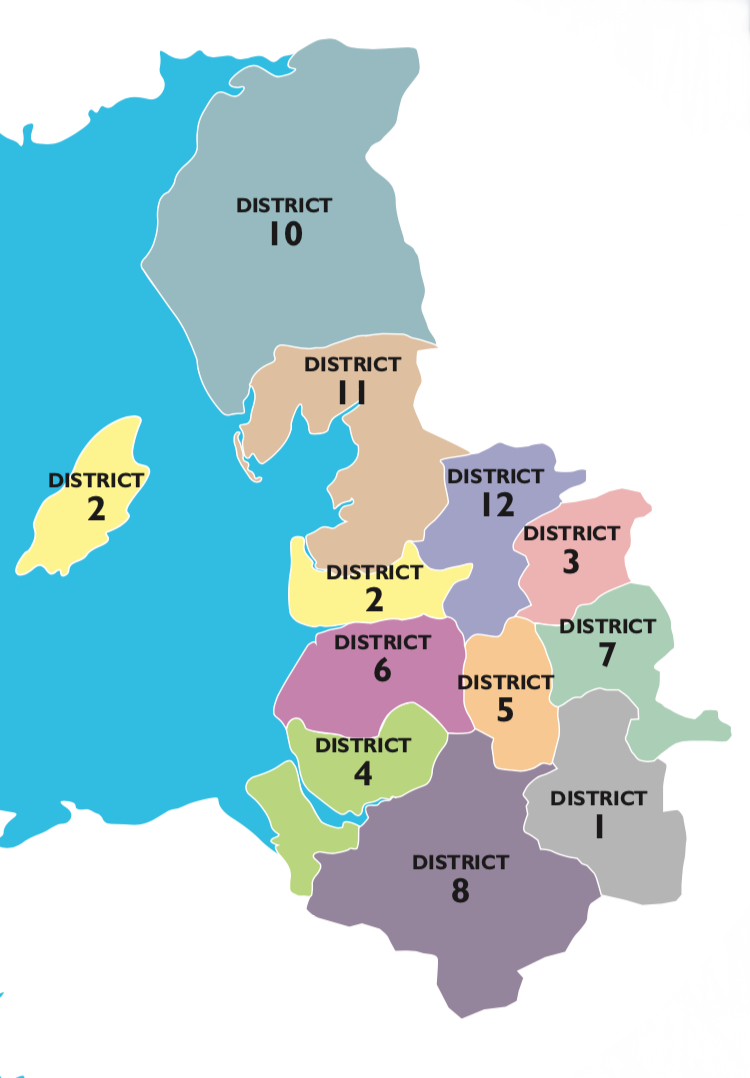 District 1 - Manchester, Macclesfield, Stockport, Altrincham, Glossop, Salford & Prestwich
District 2 - Preston, Fylde & Isle of Man
District 3 - Burnley, Clitheroe, Blackburn, & Haslingden (FKA District 3 & 12)
District 4 - Liverpool, Wirral, Prescot, West Derby & Birkenhead
District 5 - Bolton & Leigh
District 6 - Chorley, Ormskirk, Southport, St. Helens & Wigan
District 7 - Bury, Rochdale, Oldham & Ashton-under-Lyme
District 8 - Warrington, Runcorn, Northwich, Nantwich, Chester & Congleton
District 10 - Carlisle, Workington, Penrith, & Whitehaven
District 11 - Lancaster, Garstang, Barrow-in-Furness, South Lakeland, Lunesdale & Ulverston
We are justly proud that NODA actually originated in the North West — founded in 1899 by A. P Bullfield, the then Musical Director of Lancaster Amateur Dramatic and Operatic Society — and even prouder to be able to say that Lancaster ADOS are still going strong and are still members of NODA.
Each year in May we hold our North West Regional Conference – this event has two award dinners over one weekend, one for the youth to celebrate and encourage the very many talented young people whom we trust will be the future of NODA for many years, and a second one for the Adults. We also run a NODA North West Drama Festival – which runs over the entire year and is peripatetic.
NODA North West also has a very active social media group on Facebook, with an ever-growing following. Societies and members are able to post about future productions, auditions as well as asking for assistance in all areas of community theatre. Click here to visit this group.
Regional Councillor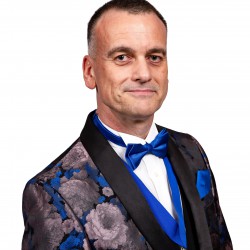 Andy McNicholas
andy.mcnicholas@noda.org.uk