NODA North West Conference
NODA North West Conference is an annual event held over the early May bank holiday weekend.
The event includes:
NODA North West Youth Meeting
NODA North West Youth Awards & Dinner
Workshops/Masterclasses
Company Exhibitors
NODA North West AGM
NODA North West Adult Awards & Dinner
Please Click Here to view the NODA North West Awards Archive.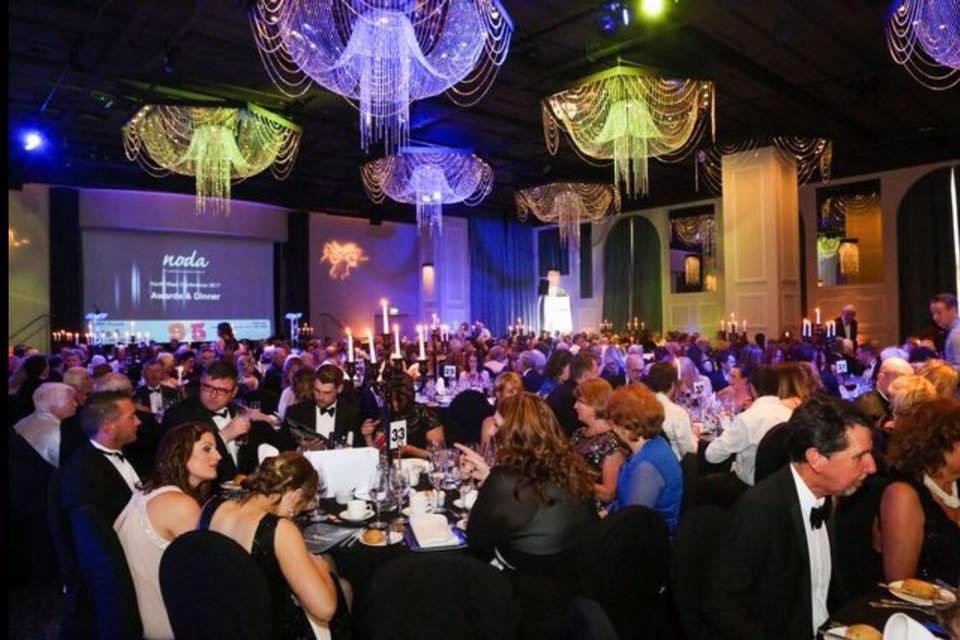 North North West Conference 2018
​Saturday 5th May (Youth Day):
Youth Meeting
Meet the Exhibiors
Youth Awards & Dinner 2018
Sunday 6th May:
AGM
Masterclass- TRW Vice Presidents - Jim Hoare (New York) & Drew Baker (London)
The Wind in the Willows, Spamalot Young@Part/Schools Edition & The Battle of Boat
Meet the Exhibitors
Adult Awards & Dinner 2018
Venue: Mercure Manchester Piccadilly Hotel, Portland Street, Manchester, M1 4PH
Nominations and Booking Packs have been sent to Society Secretaries.
Below you will find the pack which was sent to all societies by post. Please click on the relevant PDF files below.
For any further information please contact: christine.hunterhughes@noda.org.uk
Downloads