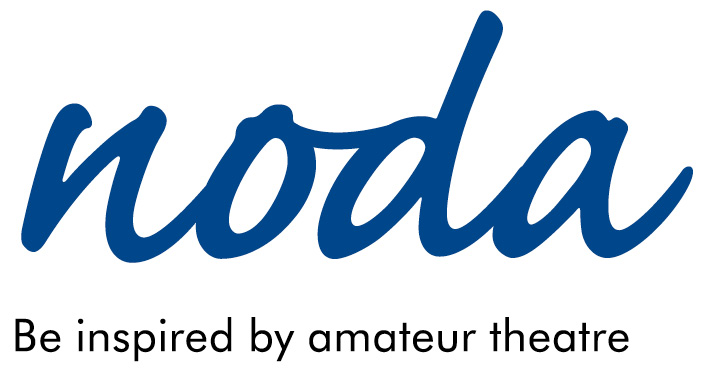 Dear Members,
Please welcome Dianne Hayes to the Wales and Ireland region as she has been duly appointed to the office of Regional Representative for District 7. Dianne joins us having spent many years performing and directing within the performing arts industry.
This appointment comes due to Sharon Davies taking over the role of Regional Councillor of NODA Wales & Ireland.
Dianne has a lot of knowledge within the theatre world and is looking forward to getting out and about in the region to meet with NODA members and review various productions.
If you would like to invited Dianne to meet with your members or to review your production then please email: dianne.hayes@noda.org.uk