NODA North West District 6 Awards and Dinner 2018
3rd February 2018
Tonight we travelled south, from Barrow-in-Furness to Sunny Southport. We have returned, for the 2nd year running, to Floral Hall for our celebration of talent from NODA North West District 6. This District covers the areas of Chorley, Ormskirk, Southport, St. Helens & Wigan and it manages but their by Regional Representative, Patricia Connor.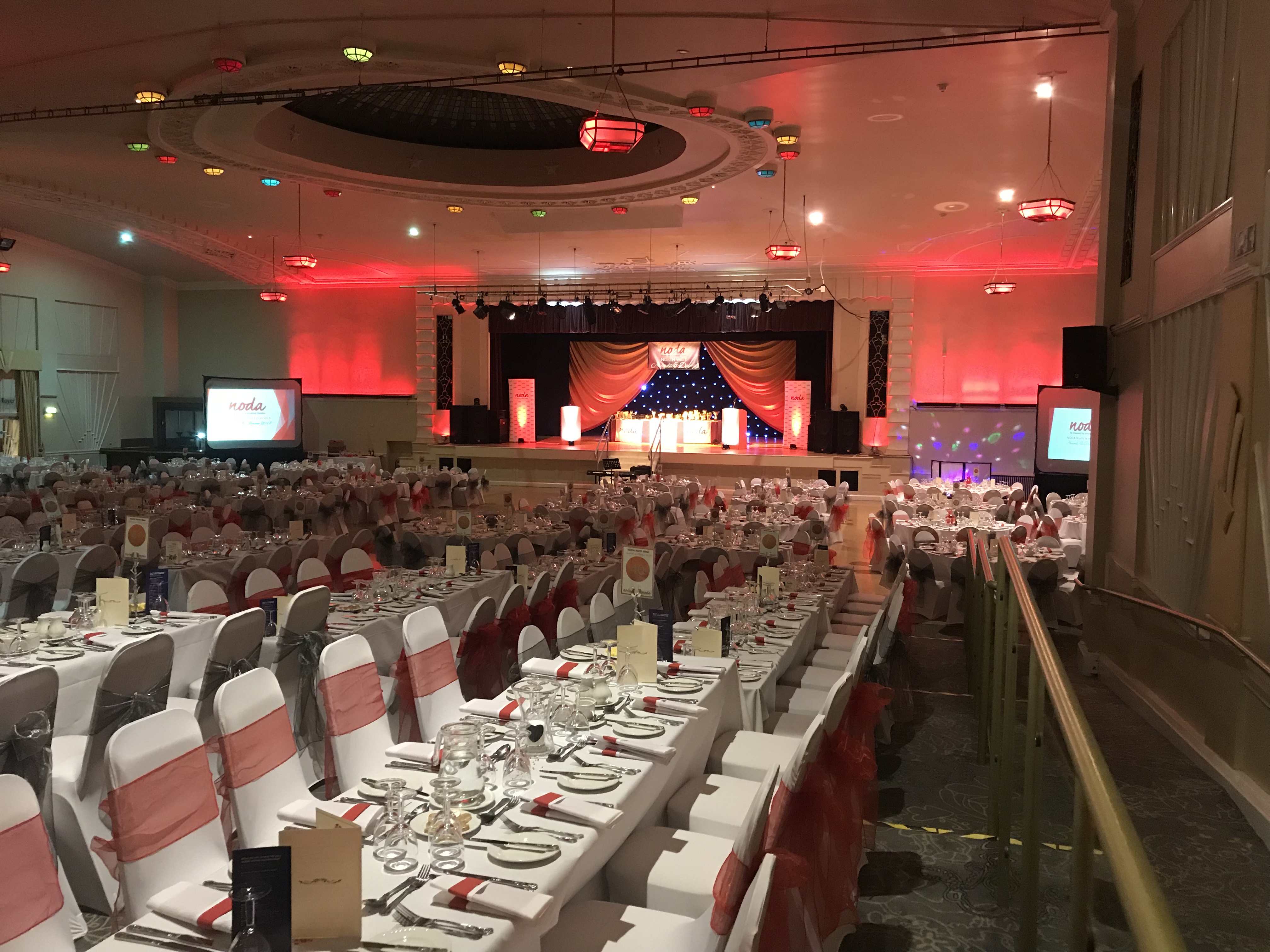 Almost 500 people attended, making this event the largest of all the six District award events that have been planned this year. Many awards were received throughout the evening but the most prestigious, 'Best Overall Production' was awarded to Spotlights Musical Theatre Company for their production of Spamalot.
Pat and the rest of the North West Committee hope everyone enjoyed their evening and we would like to thank you for supporting NODA. We hope to see many of you at our NODA North West Conference and Awards in May at the Mercure Piccadilly Hotel, Manchester.