NODA North West District 2 Awards and Dinner 2018
11th February 2018
Tonight was the last of our District award events before our Regional Conference in May. We all headed to the Hilton Hotel on Blackpool Promenade for the District 2 Awards.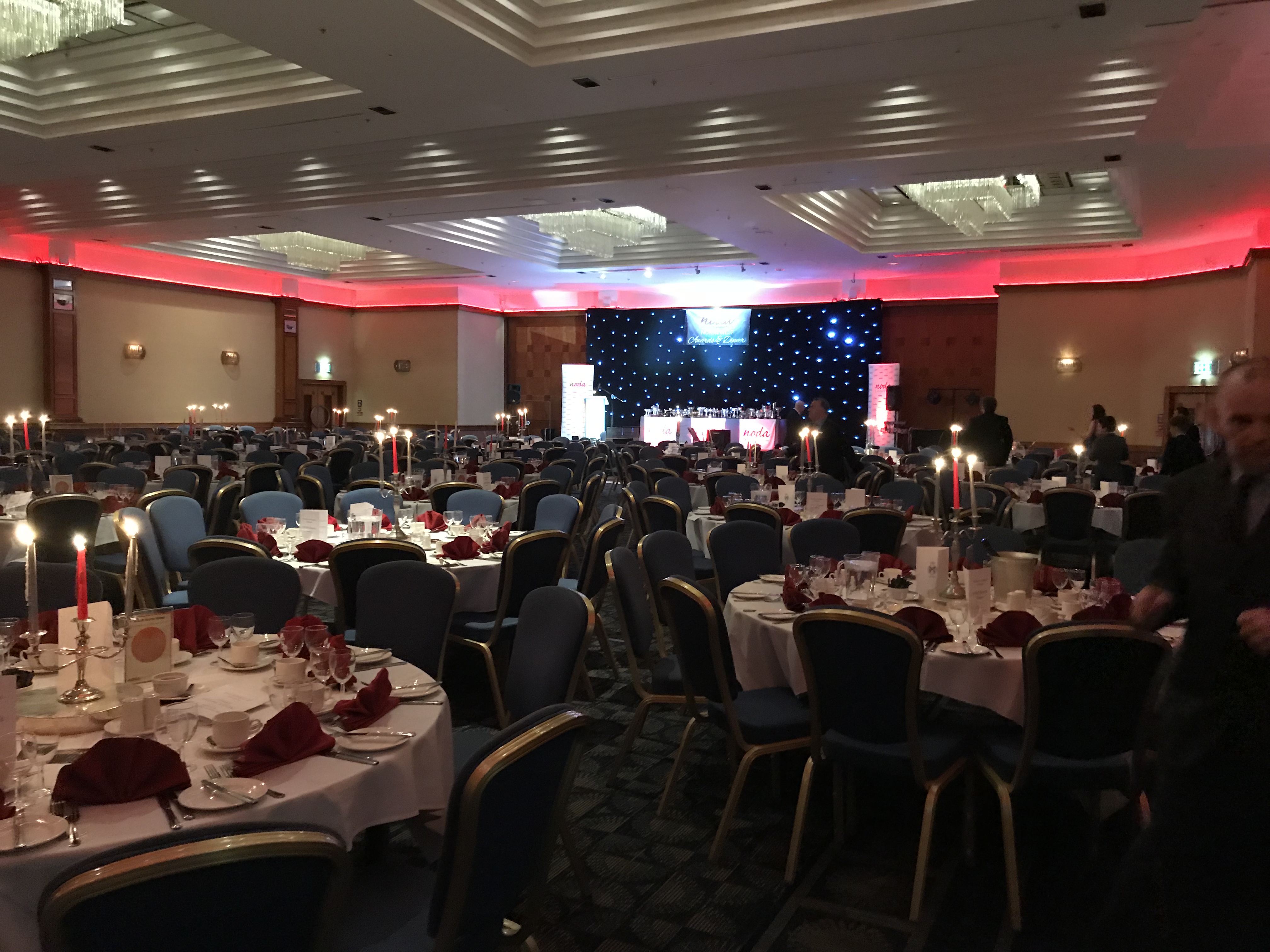 Almost 420 people dined, drank and danced the night away with numerous awards presented for Youth Productions, Pantomime/Complication shows, G&S Productions, Plays and Musicals. Best Musical was won by Preston Musical Comedy Society for their production of Priscilla Queen of the Desert. The top award on the night for 'Best Overall Production' was achieved the Best Play for 2017, Macbeth staged by Poulton Drama.
Eddie Regan the District 2 Regional Representative as well as the whole of the North West Committee would like to thank everyone for attending the event and supporting NODA. We wish you all well for your productions this year and look forward to seeing many of you at our North West Regional Conference, in May at the Mercure Piccadilly Hotel Manchester.