NODA North West District 1 Awards Gala and Dinner 2018
27th January 2018
For the 6th consecutive year NODA North West District 1 has held it's glittering awards dinner in Manchester City centre, again retuning to The Principal Hotel this year.
Tonight 420 people involved in Community Theatre attended to celebrate the talent that District 1 has displayed throughout 2017 and enjoyed an evening of food, drinks and dancing until the early hours.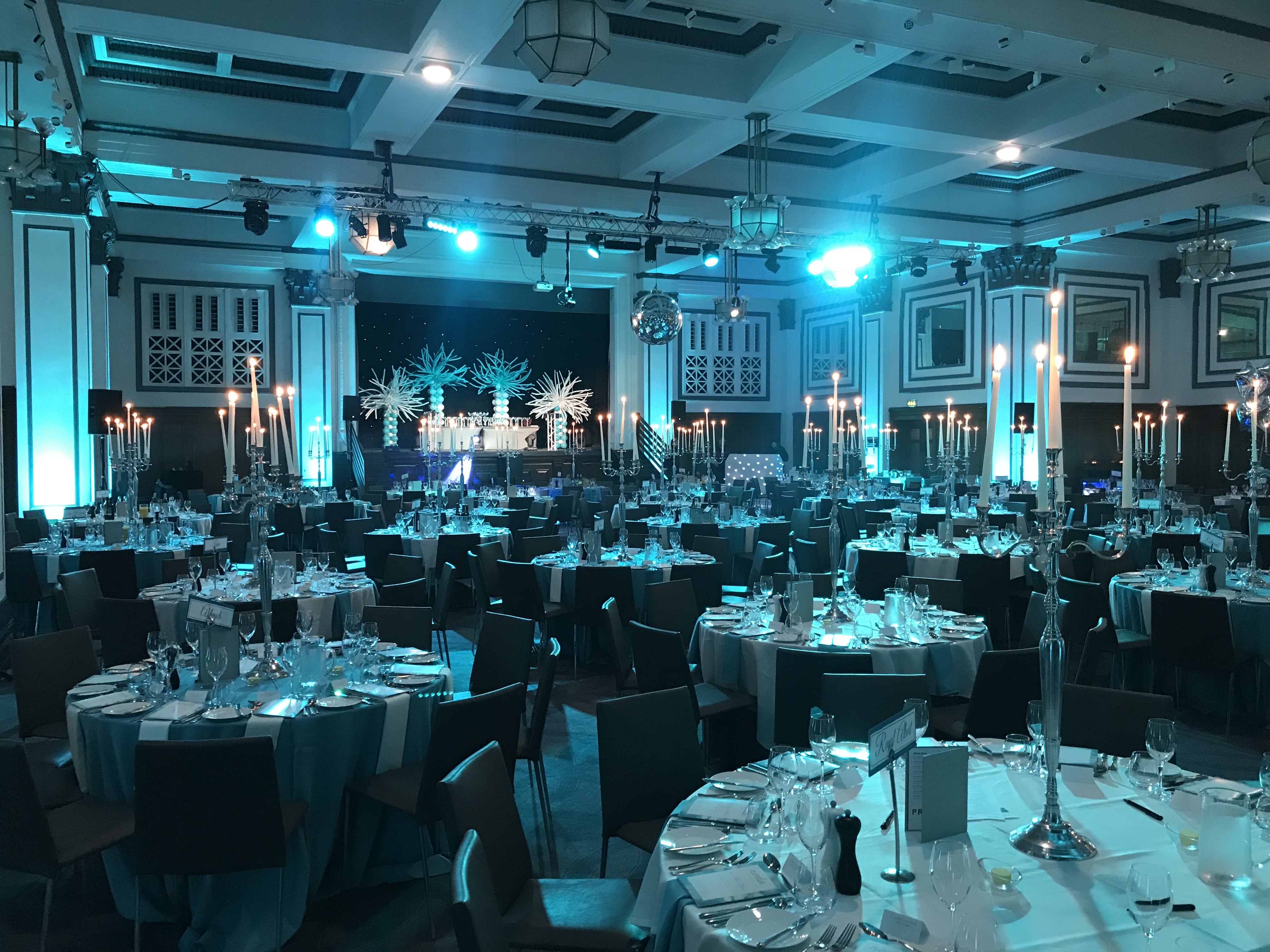 As well as all of the usual categories this year has seen the addition of two very special awards.
"The Terry Chandler Award for Best All Round Performer" which is a unique award. It is the only performance category that is open to male, female, youth and adult performers. The nominees and eventual winner for the category will have demonstrated multiple skills throughout performance disciplines. Terry Chandler held a special place in many people hearts within District 1 and is sadly missed. The first recipient of the award is Kiera Battersby for Cassie in A chorus Line for UMMYS.
In addition to this "The Reps Special Award" has also been added. This award is flexible in what it can be awarded for each year. It's purpose is to go to someone or something that might not be recognised within the other categories or it can be awarded to anyone or anything that the rep feels is deserving of the highest accolade. The first recipient of this award is Alice Cross for Mary Lennox in The Secret Garden for Altincham Garrick.
Kevin Proctor (District 1 Regional Representative) and the whole of the North West Committee would like to thank everyone who attended for supporting NODA and wishes all award winners the best of luck for the NODA North West Awards held on the 5th & 6th May at the Manchester Mercure Piccadilly. We hope to see many of you there.