Magazine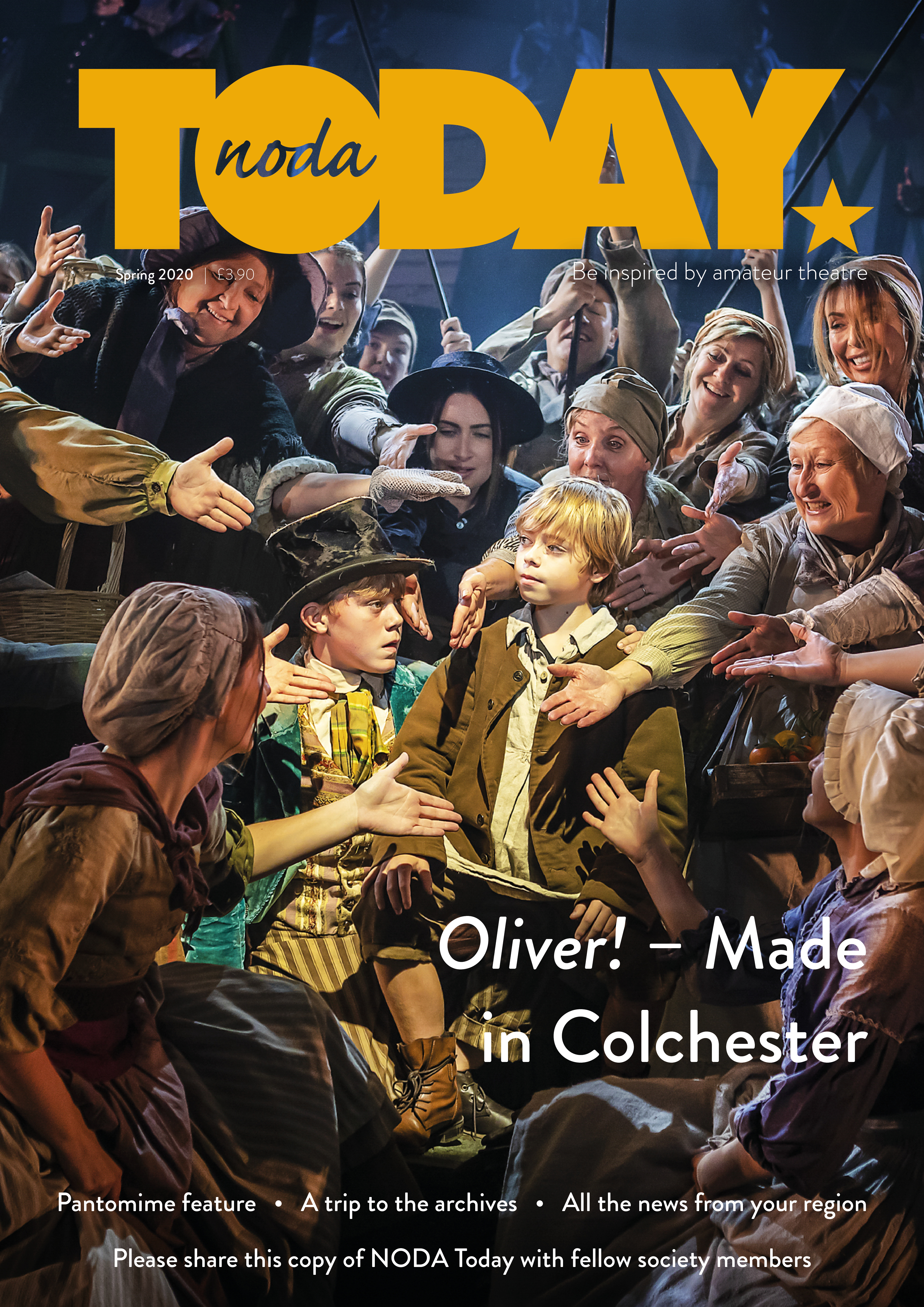 Shown here is the cover of the latest NODA magazine, NODA Today, a tri-annual magazine free to all our affiliated members, societies or individual members.
It is packed with useful information both nationally and also contains regional themed information and news items from each of our eleven regions.
A printed copy is delivered to each of our affiliated societies and IM's but you can download your own electronic copy to keep and/or share with your society membershp.
To access past editions of NODA's magazine NODA TODAY, simply click on the download links below to open up pdf versions of each magazine.
If you are not a member of NODA you are missing out on so many benefits of being part of our NODA Family
Please see the benefits of NODA and/or consider joining NODA as a member?
If you wish to have further information on the National Operatic & Dramatic Association (NODA) then contact our HQ's in Peterborough on 01733 374790 or Email: info@noda.org.uk