'Wor Vera' entertains the care homes during lockdown
28th May 2020
THE 'WOR VERA' LOCKDOWN TOUR – PERFORMING AT 100 CARE HOMES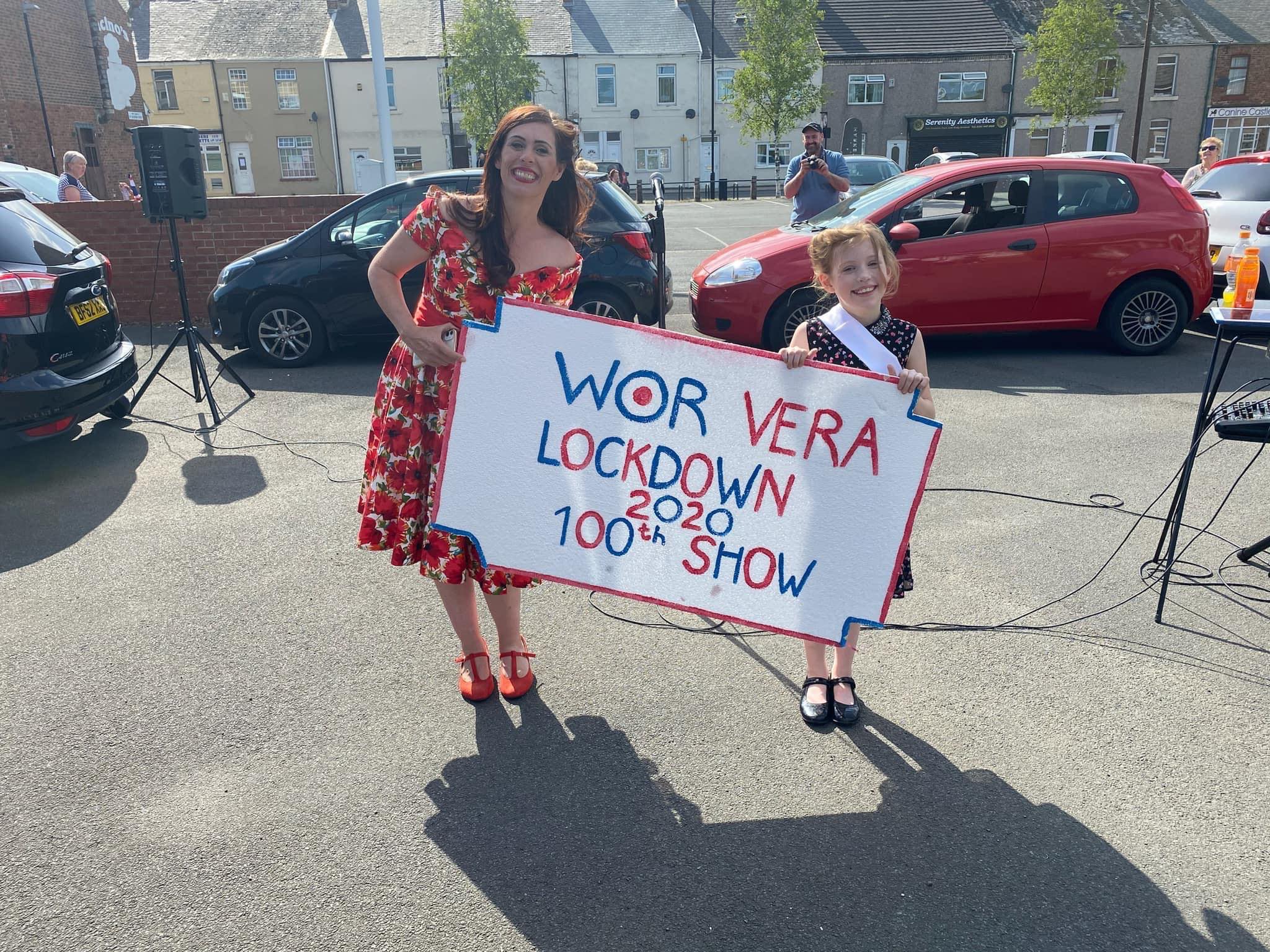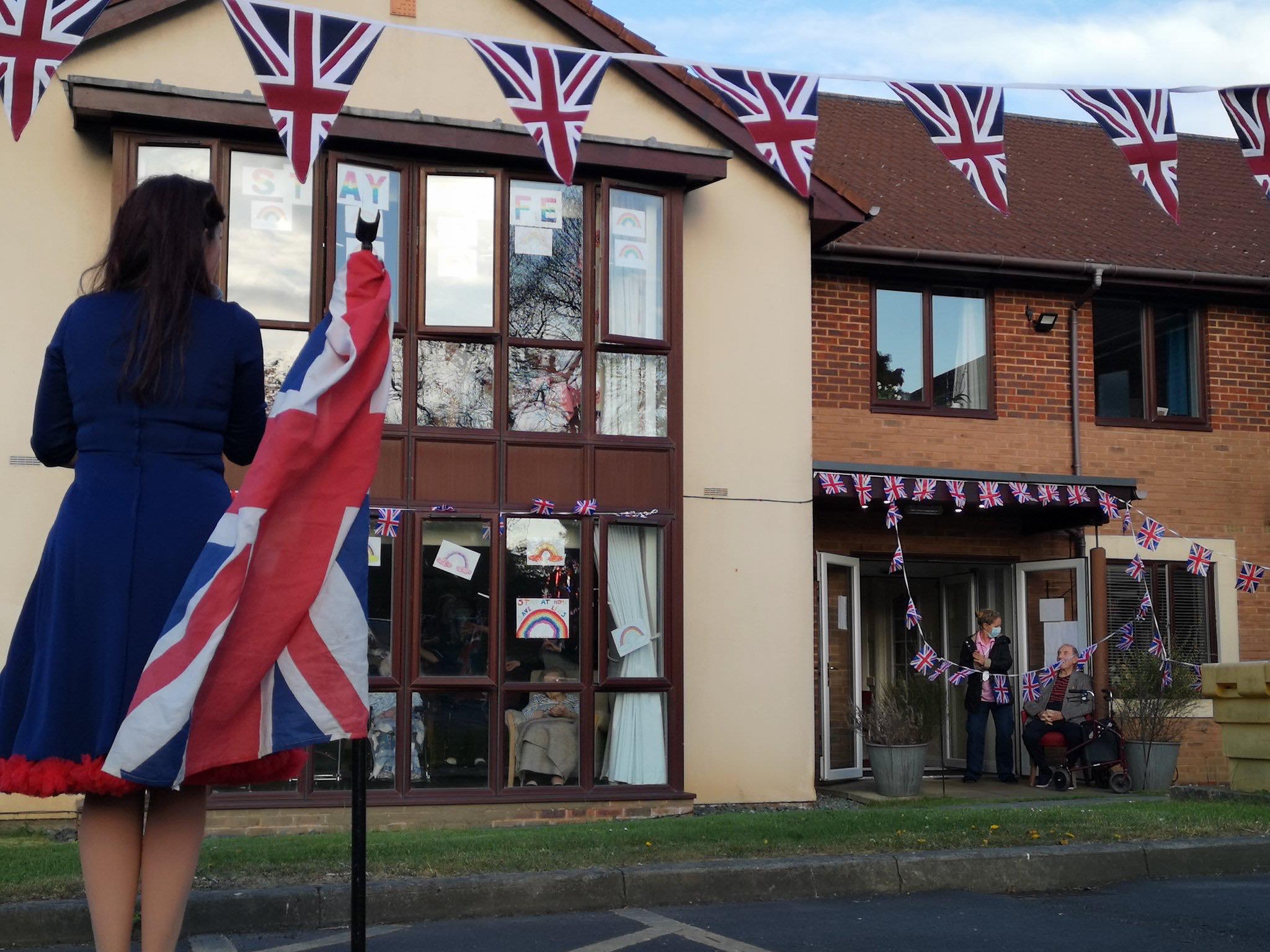 When the country went into lockdown, Deborah Taylor-Smith, like thousands of other self-employed performers, was faced with a huge amount of cancellations. Known as Wor Vera, singer Deborah performs wartime classics across the country to a variety of audiences. The pandemic, however, seemed as though it would sadly bring a halt to Deborah's passion. Not be deterred though, and keen to share some positivity at such a difficult time, she soon decided to continue with her care home performances – for free.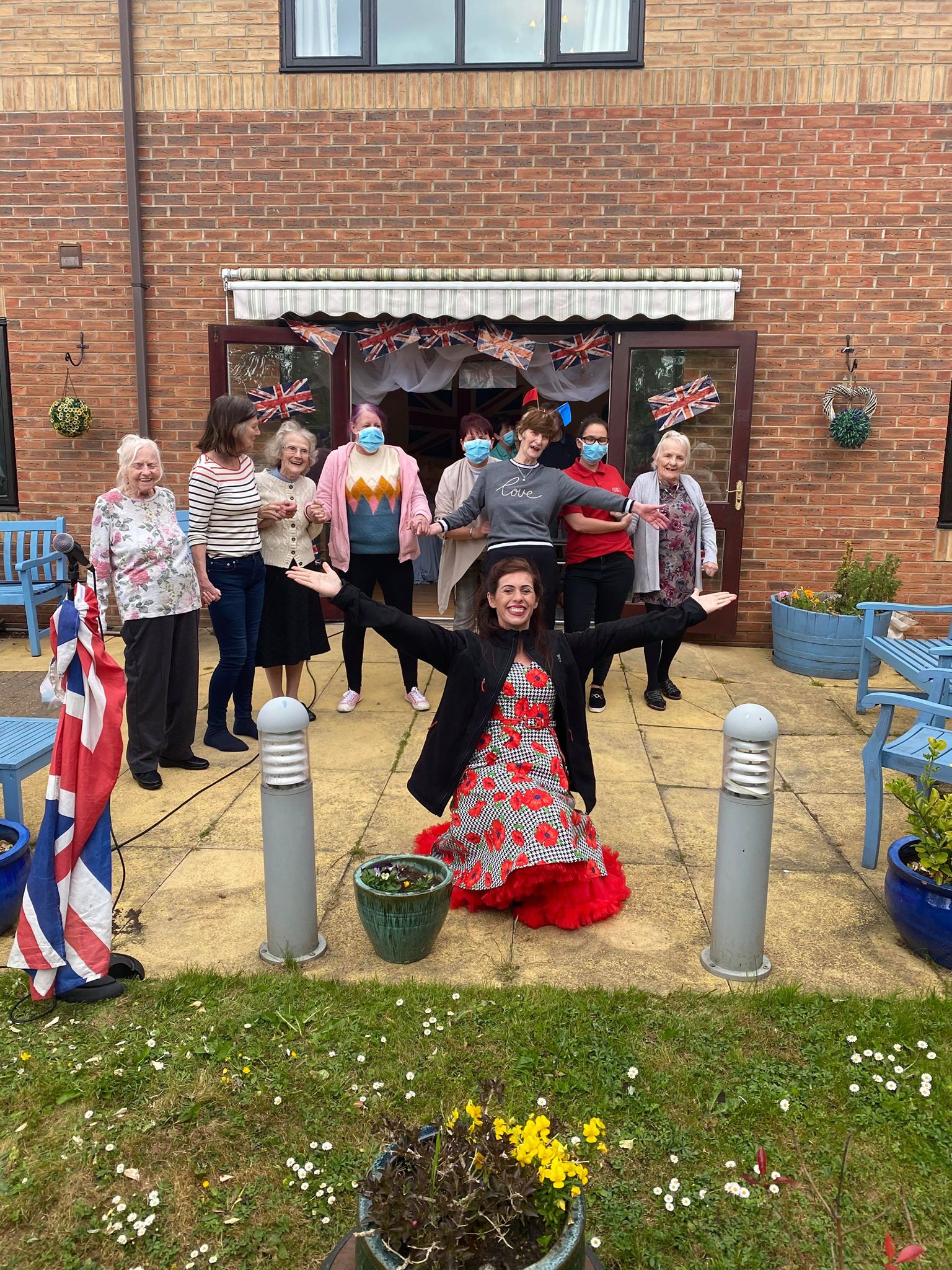 With that, the 'Wor Vera Lockdown Tour' was created, and Deborah set herself a goal to perform at 100 care homes, in a bid to spread joy and entertainment to the shielded vulnerable during the pandemic. The lockdown tour began on April 12, with the milestone 100th performance eventually taking place on May 28 – all within just under seven weeks. Deborah, who has performed in various amateur dramatic productions in her local area, said: "It was really emotional. This tour has made so many people happy, I know that not only from their faces, but family members have been in touch thanking me for making their relatives smile." Deborah's daughter Maysie – nicknamed 'Mini Vera' – even joined her during the 100th performance, for a rendition of the final song of Vera Lynn's renowned classic 'We'll Meet Again'.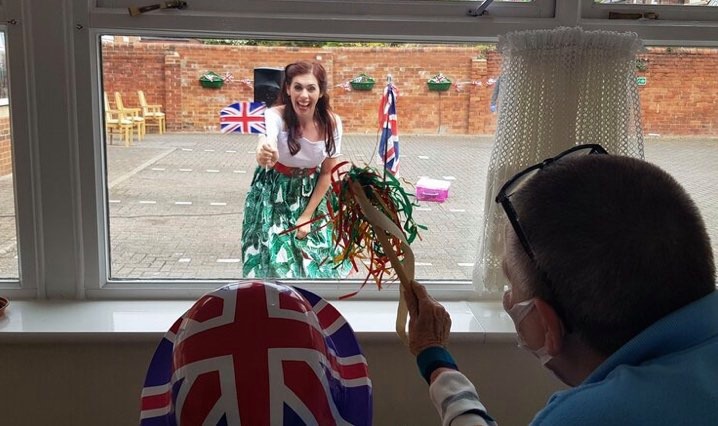 Deborah has since continued to perform at care homes around the region and further afield, reaching 120 performances at the time of printing, with another 50 planned for the next month. She has also been spending her time putting together care packages for the homes. Wor Vera is certainly bringing a smile to those most vulnerable and isolated during these unfamiliar times, and it seems there is certainly no stopping her.