The Magic of Youth
12th February 2019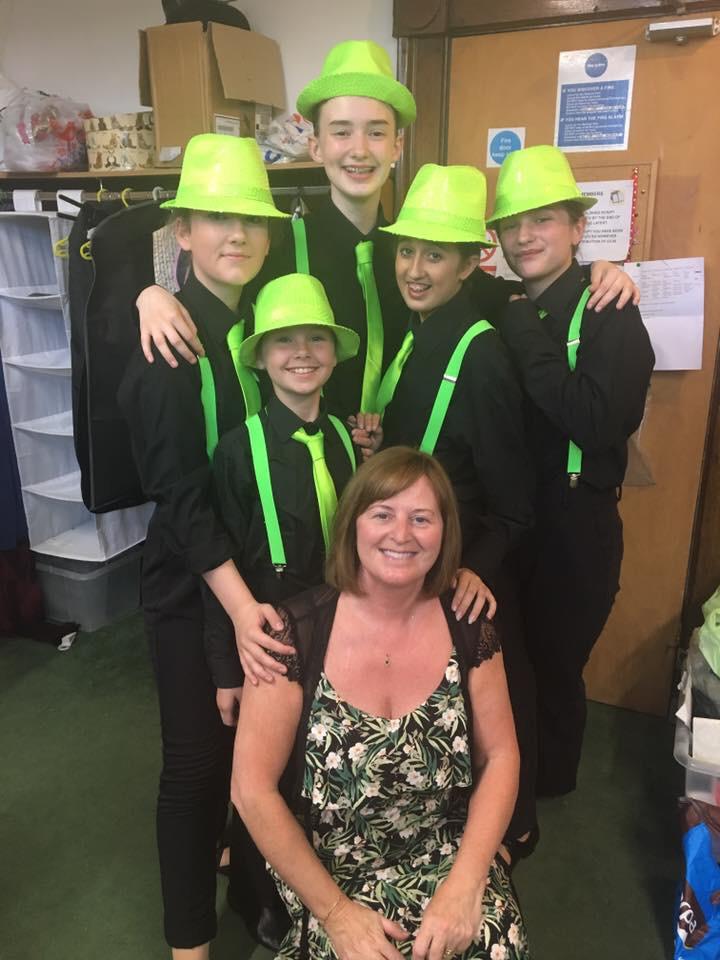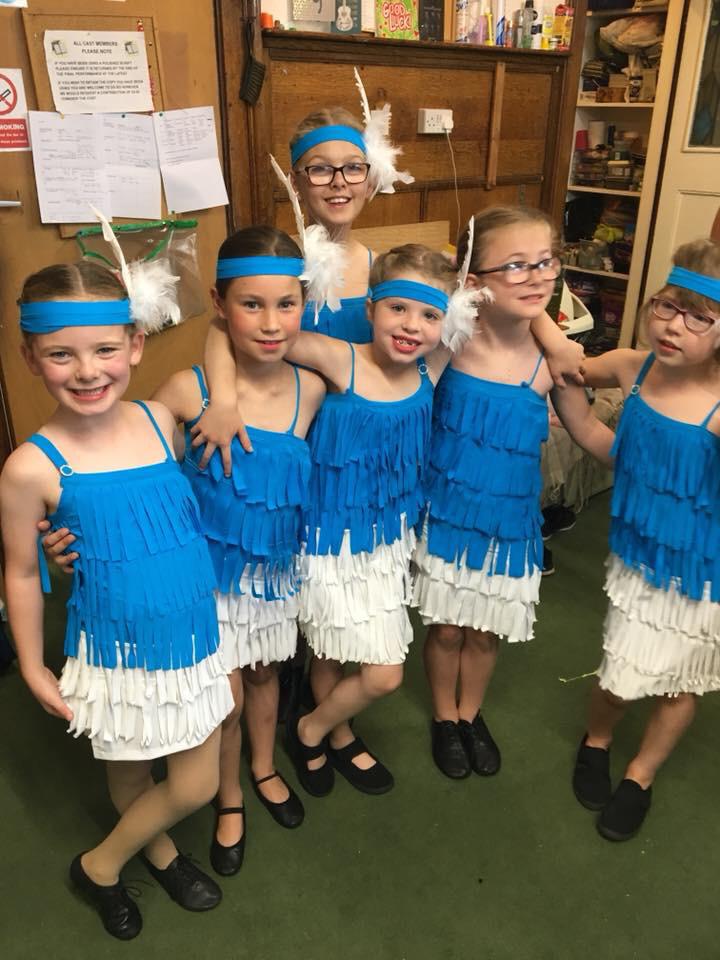 It has been an exciting time for Teesside Musical Theatre Company over the last six years. Since Alison Dale's dream of setting up a Youth Group became a reality in 2013, Teesside Musical Theatre Youth Company has gone from strength to strength.
The talented youngsters have never failed to deliver amazing performances since their first production "Snow White and the Seventeen Dwarfs" at Billingham Theatre Upstairs in December 2013. Some of the von Trapp children from the main production of "Sound of Music" earlier that year enjoyed themselves so much that they stayed on to join TMTYC.
Audiences have been wowed by TMTYC productions of "Scrooge the Musical", "Annie Junior", "Into the Woods" and "Bugsy Malone", all performed at Billingham Theatre Upstairs. As an indication of the quality of TMTYC's productions, "Into the Woods", performed in October 2017, was awarded the NODA Councillors Youth Production Award for the best production in the Northern Region at the 2018 Youth and Performance Awards. Of course, as well as having talented casts, a lot of work went into producing these wonderful productions, for which we must thank Alison Dale, Sally Emmerson and Mike Harbisher.
TMTYC has also breathed fresh life into TMTC. Alison Dale, who directs the main productions at Middlesbrough Theatre, always tries to include members of TMTYC, wherever possible, and some of them have progressed to become principals in these productions.
Several of the young performers from TMTC have also taken on the responsibility of producing and choreographing concerts performed by TMTYC. Hannah Smith, Abigail Beck and Daniel Matuszak did a wonderful job on last year's concert, "A Night of Music Magic", and are now in rehearsals again with TMTYC who are performing "A Magical, Musical Concert" on Sunday, 10 March 2019 at Langdon Square Community Centre.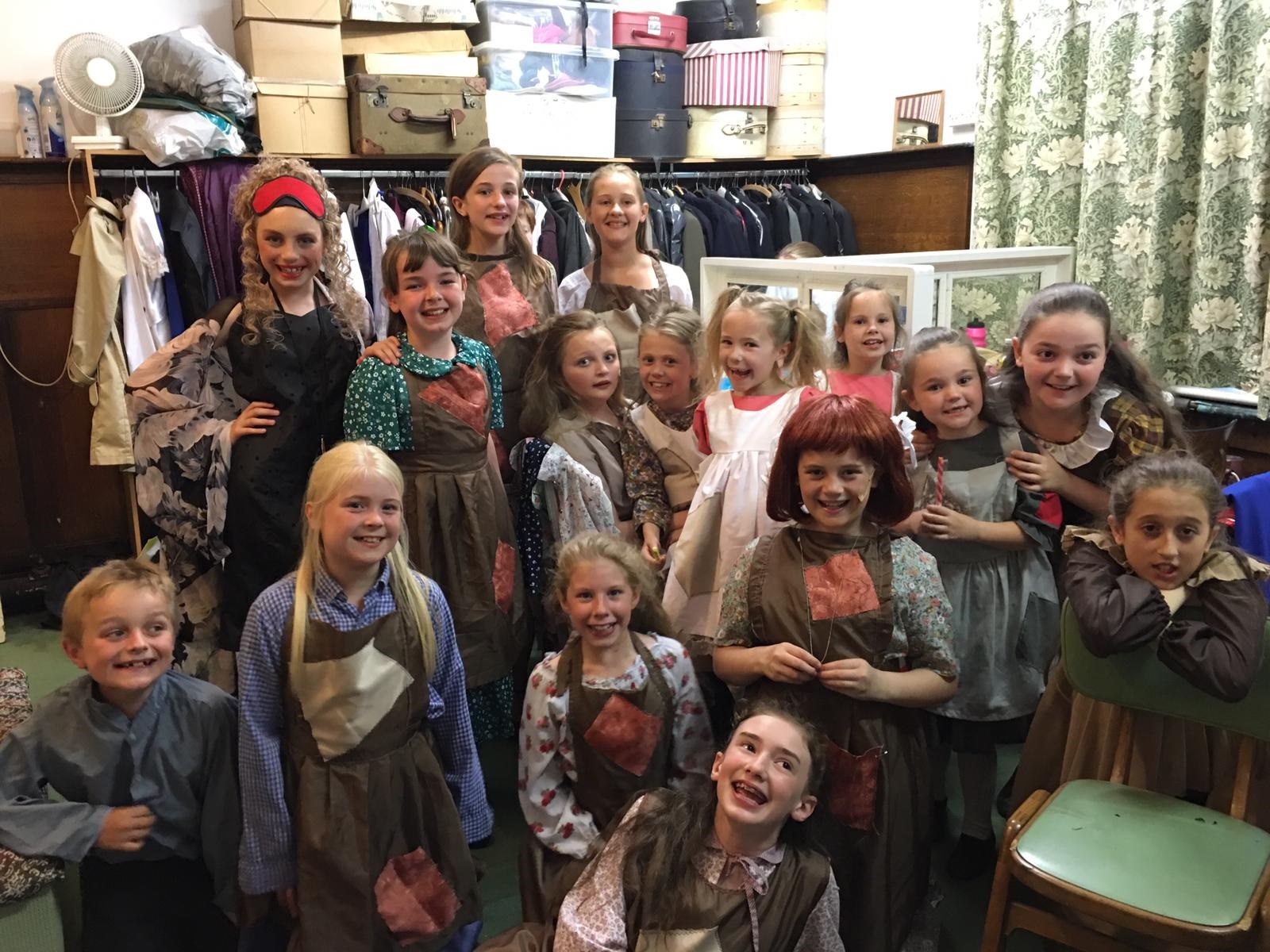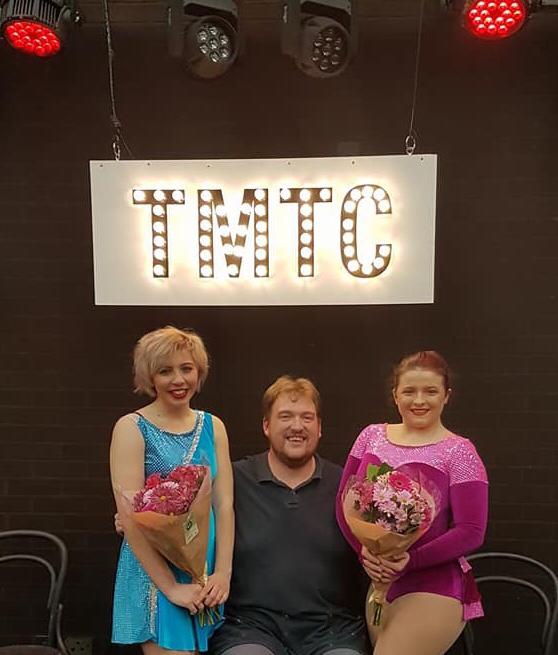 Several of the members of TMTYC will be appearing in Teesside Musical Theatre Company's production of "Oklahoma" at Middlesbrough Theatre on 14-18 May 2019. Teesside Musical Theatre Company's future is assured, if it continues to encourage the talented members of Teesside Musical Theatre Youth Company.