LAMS Celebrate 40 Years
3rd March 2020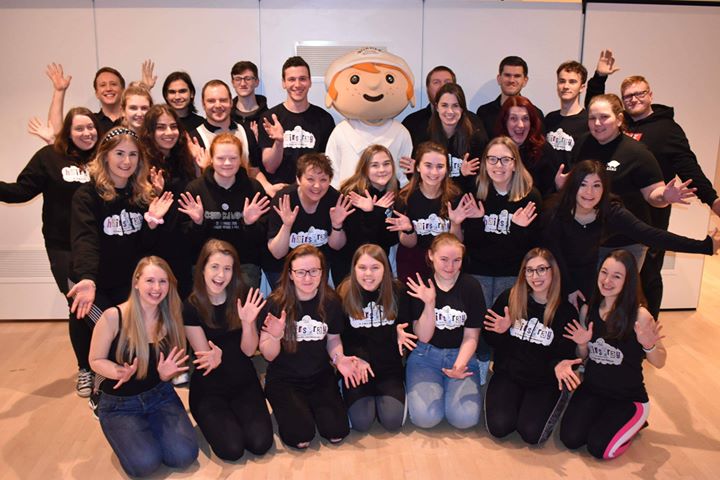 Lanark Amateur Musical Society are celebrating 40 years of music in style this year!
The group formed in 1979 under the banner of Upper Clyde Operatic Society, and performed their first show 'The Merry Widow' in 1980.
Over the years, the association has performed numerous light operas and musicals, changing their name in 1999 to reflect the performance shift towards more popular musicals. Recent years have seen the club go from strength to strength, with acclaimed performances of Anything Goes and Chicago bringing the house down.
To commemorate this momentous year, LAMS will be presenting the ever-popular Hairspray from March 19th-21st in Lanark Memorial Hall, and a revue celebrating the last 40 years of song later in the year.
LAMS is a real community group, staying true to the proud tradition of being open to all, whilst supporting and being supported by local charities and businesses respectively. This year sees LAMS entering it's first charity partnership with Alzheimers Scotland. '
We are extremely excited to mark our anniversary year with such energetic shows ahead, and to do so with our first charity partnership with a wonderful charity in Alzheimers Scotland marks a new chapter for the club, underlining our commitment to the community. We would also like to thank the fantastic sponsership we receive from Border Biscuits, which has enabled us to bring our shows to life. We are all so proud of the talent within our wee stage family, and hope that lots of people come to support us this year and in the years to follow' says Vice president of LAMS, Janet Whyte. An exciting year ahead indeed!
For Hairspray tickets, please visit the SLLC box office website, or call 01555 667999, and for further information about LAMS, email secretary@lams.org.uk or find them on Facebook.