Darlington OS busier than ever during lockdown
2nd July 2020
WE'RE BUSIER THAN EVER DURING LOCKDOWN!
The decision to close all UK theatres due to the Covid-19 outbreak hit DarlingtonOS hard. The news came less than five weeks away from opening night of Strictly Musicals 3 - the third in the musical theatre revue style shows that have proved a great hit with members and audiences alike since performing Strictly Musicals 1 back in 2013.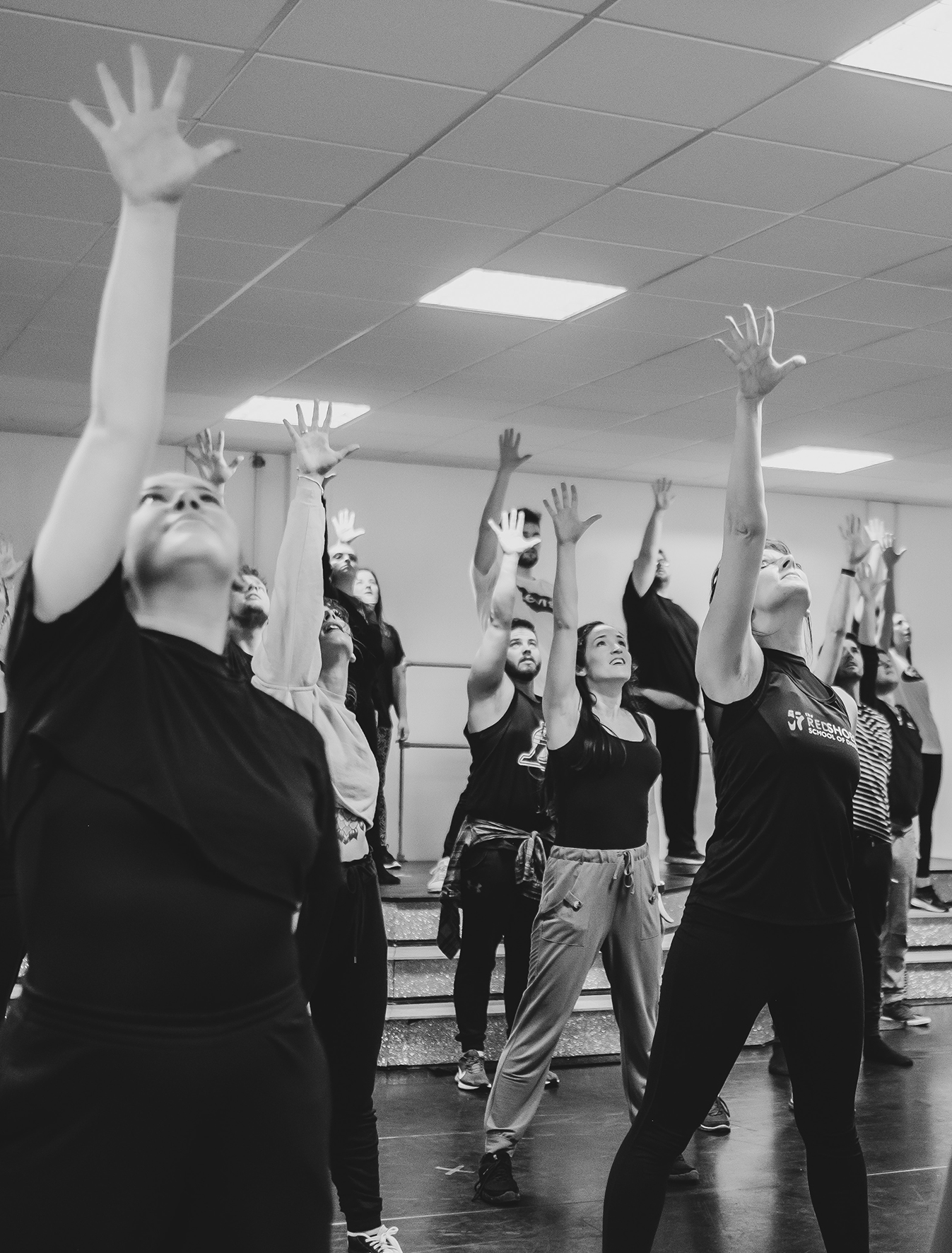 The committee's main focus over the first couple of weeks of lockdown was of course to ensure all bookers received a refund but also being offered the option to donate some or all of their ticket price to the company to assist us through what could be a long and difficult period. To our amazement, the total offered back to us by our generous audience members was over £3000.
Naturally during this time, we also needed to look at all avenues of financial assistance open to us as we have a long-term lease on our rehearsal venue and still had to meet our monthly running costs. We also had our members to think about - keeping them informed and engaged. Zoom was the natural place to allow members to meet up and socially integrate without leaving home. We ran weekly 'rehearsals' learning new dance routines and going over others that were in Strictly 3. Quiz nights, race nights and general chat nights helped us keep in touch and our minds active.
Never a company to stand still, we soon instigated a virtual chorus project to present a video of 'One Day More' - difficult enough at the best of times but individuals filming in their back bedroom, under the stairs or in the garden was a technical challenge we were willing to face. Add to that a virtual dance project to 'From Now On' from 'The Greatest Showman' - these two projects kept members busy for the next couple of weeks. These videos have now been viewed over 30,000 times on Facebook. It was time for the next project.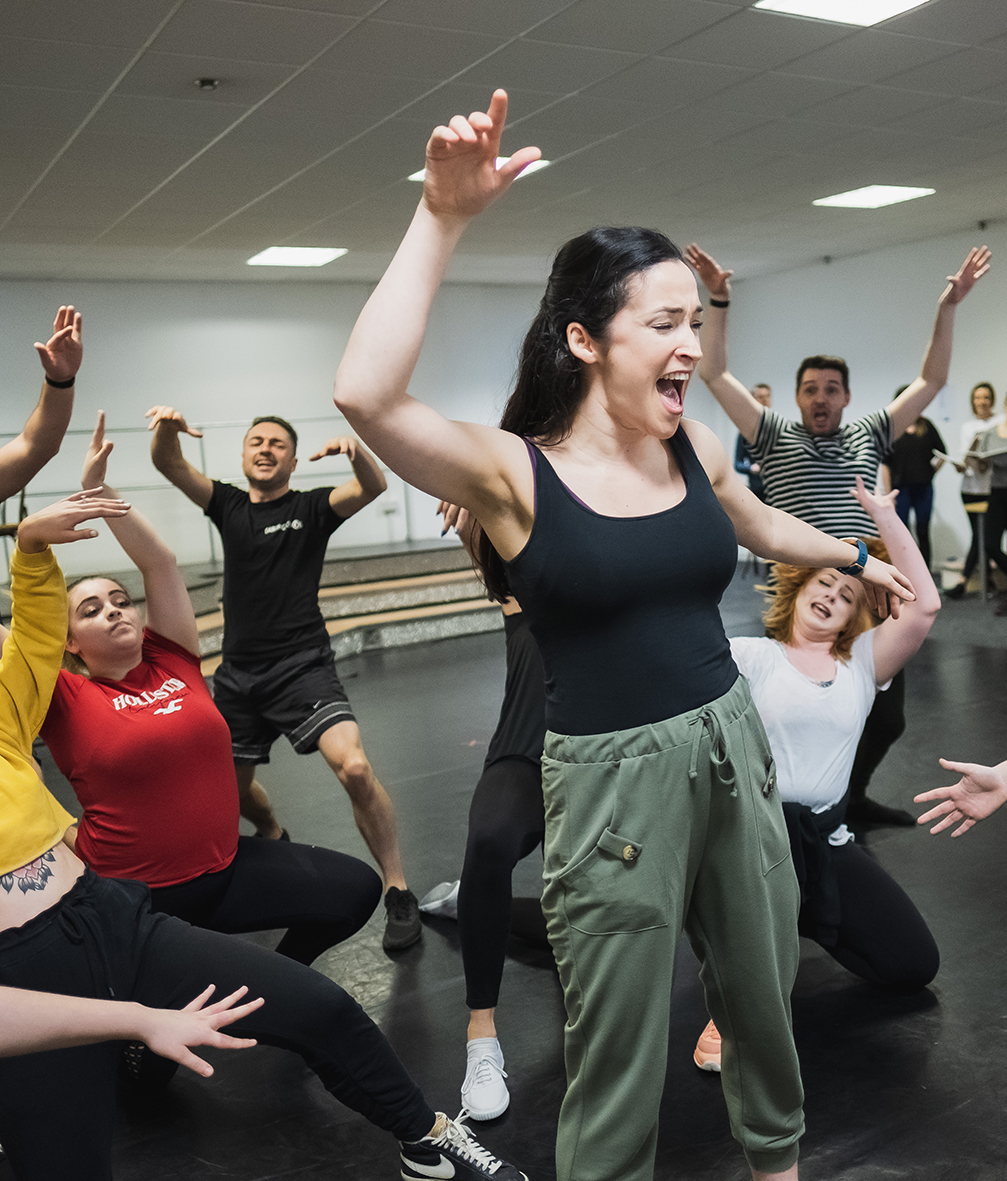 We are currently in the middle of the most challenging and exciting of projects - Strictly Lockdown. A CD of 18 musical theatre tracks recorded in lockdown - a mix of duets, small groups and full company numbers, again recorded individually at home with each individual line being mixed to create something truly special. Weeks of planning has ensured the right licences are in place, the right mix of songs was chosen, backing tracks specially commissioned and online rehearsals arranged. Profits from sales of the CD will go to the main NHS fund as our way of thanking them for the truly amazing work they have done during this pandemic. Funds will also go towards supporting DarlingtonOS to ensure we are able to perform again at the Darlington Hippodrome once theatres are able to welcome audiences once more. Strictly Lockdown is due to go on sale in early July.
Our fantastic wardrobe team has been busy also, creating bags and masks for the NHS and also creating funky face masks for members to purchase using off-cuts of material used to create previous show costumes - there's Legally Blonde pink masks, Glittery Priscilla masks and 60's retro Hairspray masks... their creativity has been amazing.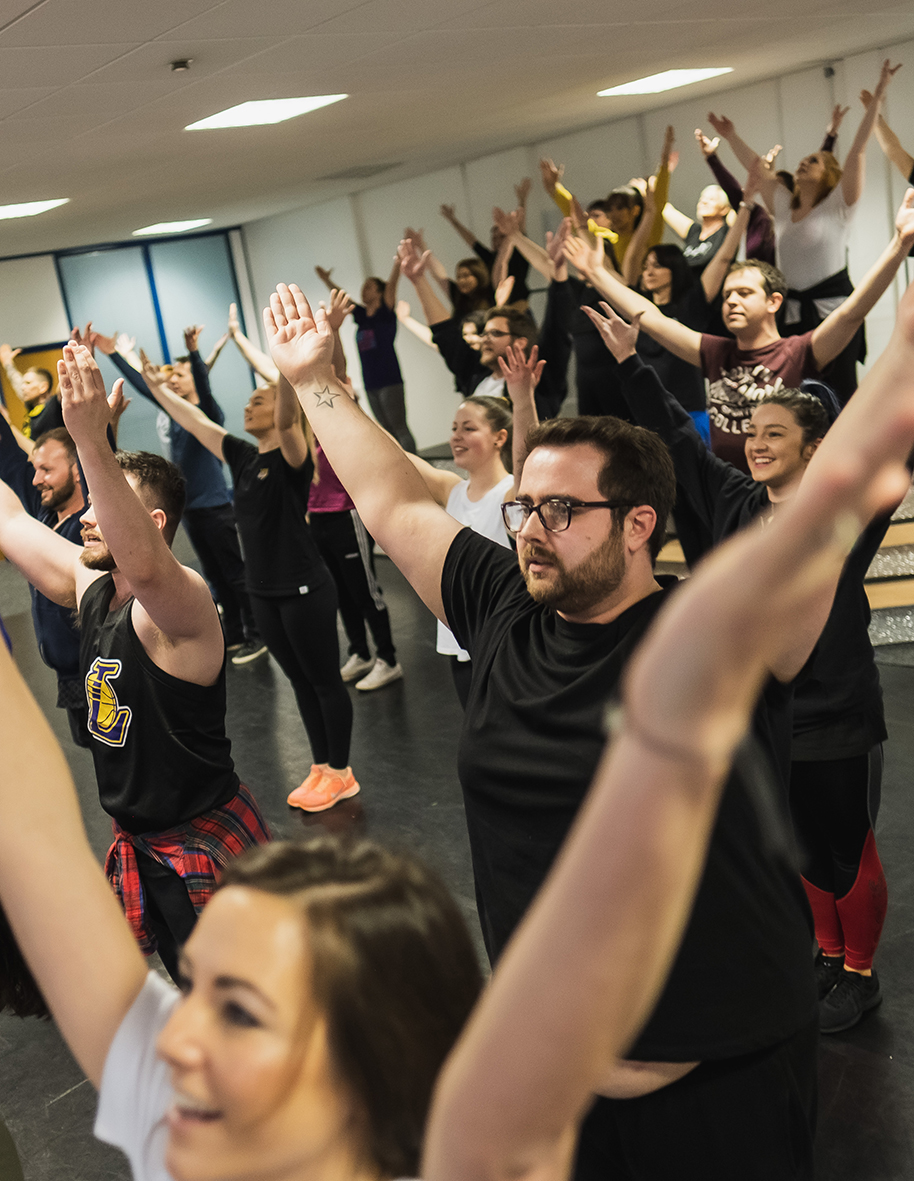 So, what's next? We are already in negotiations to film a musical theatre review production to be streamed on a pay-to-view basis once we are able to meet indoors safely in small groups. Watch this space!