Saints Alive! and Songs of New Beginnings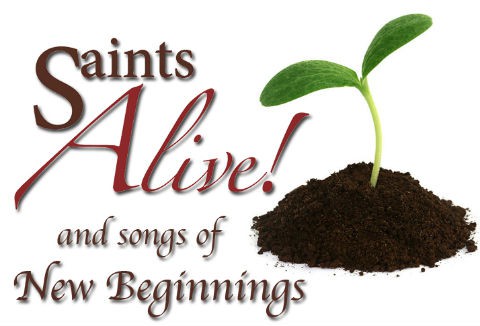 Dates
17th May 2018 - 19th May 2018
Society
Venue
Description
Join Marlpool URC Theatre Company for a concert not to be missed!
One half of the concert is filled with a variety of songs about new beginnings, including 'We've only just begun' by The Carpenters, 'Let it Go' from the Disney film 'Frozen' and Michael Jackson's 'Man in the Mirror'.
The other half of the evening is a production of Roger Jones musical 'Saints Alive!' which tells the story of the birth of the Church on the day of Pentecost.
In partnership with the Theatre Company, Marlpool United Reformed Church are exhibiting a flower festival in the church building which you are welcome to visit.
Book Tickets
Box Office
You can call the box office for this show on: 01332 986082
More Information
For more information about this show and how you can book tickets please click here.
Please note, clicking the link will open an external website. NODA is not responsible for the content of external websites.