Guys & Dolls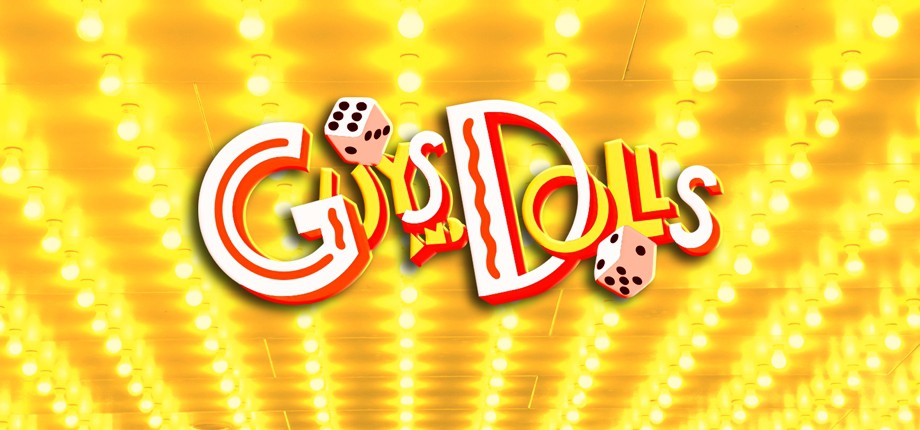 Dates
6th March 2019 - 10th March 2019
Matinees
9th March 2019
10th March 2019

Society
Mansfield Amateur Operatic Society
Venue
Description
Set in Damon Runyon's mythical New York City, Guys And Dolls is an oddball romantic comedy. Gambler Nathan Detroit tries to find the cash to set up the biggest craps game in town while the authorities breathe down his neck; meanwhile, his girlfriend, nightclub performer Adelaide, laments that they've been engaged for 14 years. Nathan turns to fellow gambler Sky Masterson for the dough, but Sky ends up chasing the straight-laced missionary Sarah Brown. Guys And Dolls takes us from the heart of Times Square to the cafes of Havana, Cuba, and even into the sewers of New York City, but eventually everyone ends up right where they belong.
Frank Loesser's brassy, immortal score makes Guys And Dolls a crowd pleaser. The large cast features both a variety of ensemble and star roles. With a great collection of production resources from MTI, this highly producible show is a treat for audiences and performers of any age.
Book Tickets
Box Office
You can call the box office for this show on: 01623 633133
More Information
For more information about this show and how you can book tickets please click here.
Please note, clicking the link will open an external website. NODA is not responsible for the content of external websites.