GREASE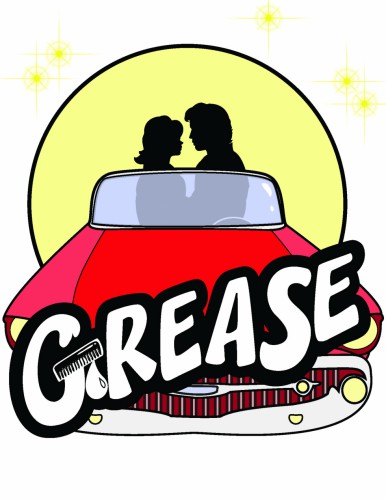 Dates
1st October 2019 - 5th October 2019
Matinees
5th October 2019

Society
Venue
Description
The 1950s high school dream is about to explode in this rollicking musical that is both an affectionate homage to the idealism of the fifties and a satire of high schoolers' age-old desire to be provocative and rebellious. At the heart of the story are streetwise heart-throb Danny Zuko and the sweet new girl in town, Sandy Dumbrowski. They had a secret Summer romance… Now, back in school, peer-pressure, gossip and ancient reputations make their love affair a bit more complicated. Can Danny maintain his cool dude status and still make demure Sandy his girl? We're pretty sure you already know the answer! Grease is among the world's most popular musicals with songs you'll know and love to hear over and over again. This is the first time that LOS Musical Theatre have staged this family favourite so come and join the fun!
Book Tickets
Box Office
You can call the box office for this show on: 01273 480127
More Information
For more information about this show and how you can book tickets please click here.
Please note, clicking the link will open an external website. NODA is not responsible for the content of external websites.