Alarms and Excursions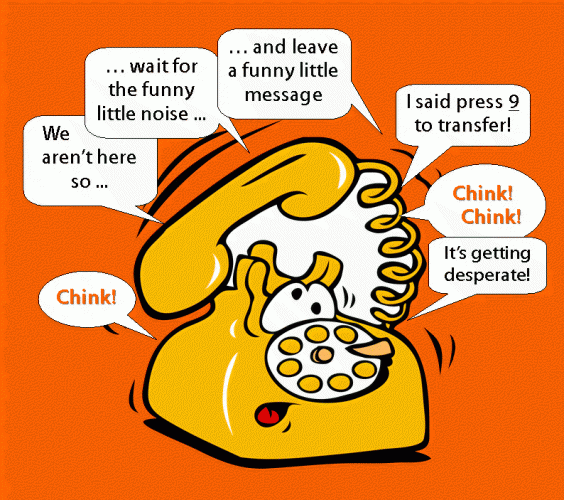 Dates
14th March 2018 - 17th March 2018
Society
Venue
Description
Alarms and Excursions, by Michael Frayn
Four old friends sit down for a quiet evening together. But they are constantly harassed by an assortment of bells, sirens, buzzers and beeps. If all this sounds like a lot of "noises off" that may be because this play is written by Michael Frayn, author of the brilliantly funny Noises Off (and Alphabetical Order, Donkeys' Years etc). What are these electronic noises so urgently trying to tell them? Will they find out without making you laugh too much? It's a race against time because there are seven more plays and twenty more characters still to come before the evening is through, plus a lot more strange noises — and increasingly desperate calls from eleven separate pay-phones. Expect clever dialogue and absolute mayhem and try not to get too confused by the number of parts some people are playing!
Box Office: 0845 260 2545 boxoffice@hartleyplayers.org.uk
Tickets £10 (adults) and £8 (concessions)
Book Tickets
Box Office
You can call the box office for this show on: 0845 260 2545
More Information
For more information about this show and how you can book tickets please click here.
Please note, clicking the link will open an external website. NODA is not responsible for the content of external websites.