9to5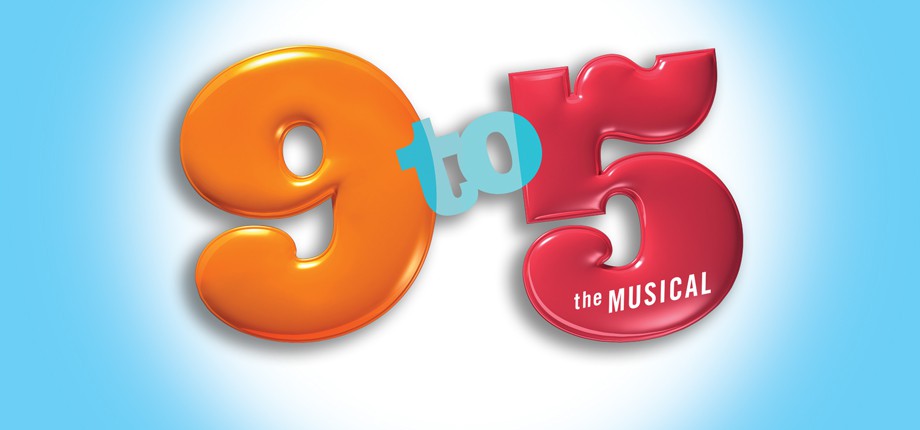 Dates
22nd October 2018 - 24th February 2018
Society
Venue
Description
Following the tremendous success of CMT's production of "Jekyll & Hyde, The Musical", we are proud to present our next production, Dolly Parton's 9 to 5.
Meet Franklin Hart ('Coleman'). The biggest 'sexist egotistical lying hypocritical bigot' boss on the planet. He thrills in taking advantage of his head female office staff; humiliating, downplaying, and condescending against them whenever conveniently possible, particularly his top assistant Violet ('Tomlin'). Long exhausted over his gruesome bullishness, Violet, alongside coworkers Doralee ('Parton') and Judy ('Fonda') contrive comical methods of "doing him in", when a freak incident occurs. They then manage to kidnap Hart and trap him in his own house, while assuming control of his department, and productivity leaps. But just how long can they keep him tied up?
Please note: This show is unsuitable for children.
Book Tickets
Box Office
You can call the box office for this show on: https://www.ticketsource.co.uk/congleton-musical-theatre
More Information
For more information about this show and how you can book tickets please click here.
Please note, clicking the link will open an external website. NODA is not responsible for the content of external websites.