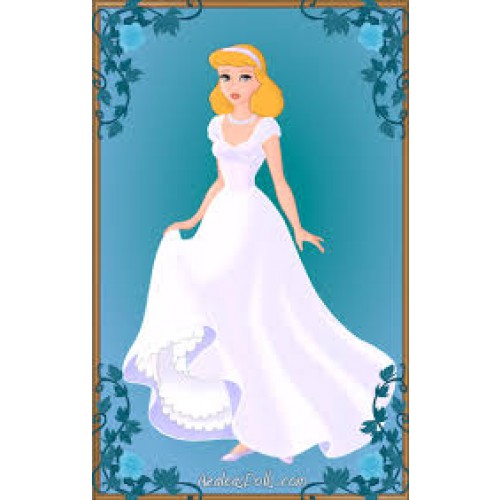 Description
Appleton & Fearn (2017) An original story of a poor girl made good!
Bradford & Webster - This timeless classic serves up all the ingredients of a traditional pantomimeonard
Leonard Caddy (1970) - A Traditional story line
Dave Crump - New for 2019!
Peter Denyer (2008) - Plenty of Comic opportunities
Stephen Duckham (2002) - The age-old favourite story containing all the familiar characters with a few twists
Ron Hall (2008) - Strong traditional story line with comedy in abudance and opportunity to include popular songs
Mark Llewellin, Roy Barrclough & John Jardine (2007) - Hilarious script!
Long & Rawnsley (2006) - All and much more than you would expect from this favourite pantomime
Robert Marlowe (1987) - The traditional story is simply and clearly told but at a swinging pace with plenty of colour and glitter
John Morley (1987) - Another great from this popular author
Marsden & Rundle (2008) - Another gem from the writing duo all the vital ingredients for a magical and moving production
David Swan (1992) - An original script bringing the traditional story bang up to date