Re-scheduled AGM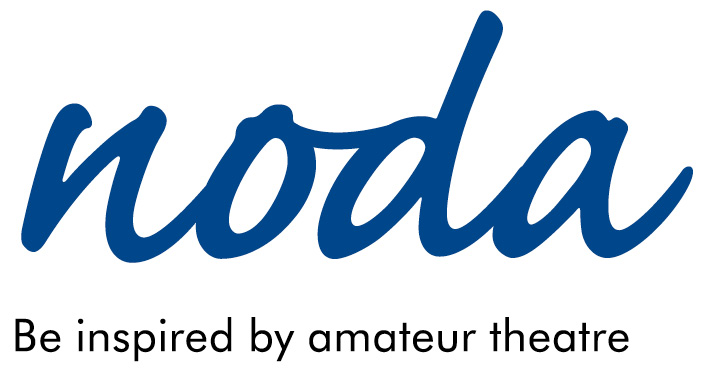 Dear NODA Member,
As you may be aware, our Wales and Ireland AGM had to be postponed as we could not reach a quorum of members attending.
We have re arranged this for 2nd September at 7.30pm, in the hope that more of you may be available to join us. This will take the form of a Webinar.
Along with the usual items, we will have news of the Gala Weekend 2022 and an amended award for 2020-21.
We appreciate that many of you have not been able to perform publicly recently and we are looking to recognise the work that has gone on by Societies during the lockdowns.
If you would like to join us, please send an email to Sharon.Davies@Noda.org.uk or contact your District Representative, and we can furnish you with the link nearer the time. You will have already received the minutes of the meeting of the last meeting, treasurers report, membership report and nominees for office. If, however you require another copy, please contact me and I will get another copy sent.
Ideally, we need 10 Societies to attend in order to be quorate this time.
I know I speak for us all when I say that we are very much looking forward to meeting you all again in person as soon as we can and return to the theatre that we all love.
I look forward to hearing from you,
Yours sincerely
Sharon Davies (Regional Councillor NODA Wales and Ireland)