NODA North Regional Weekend 2019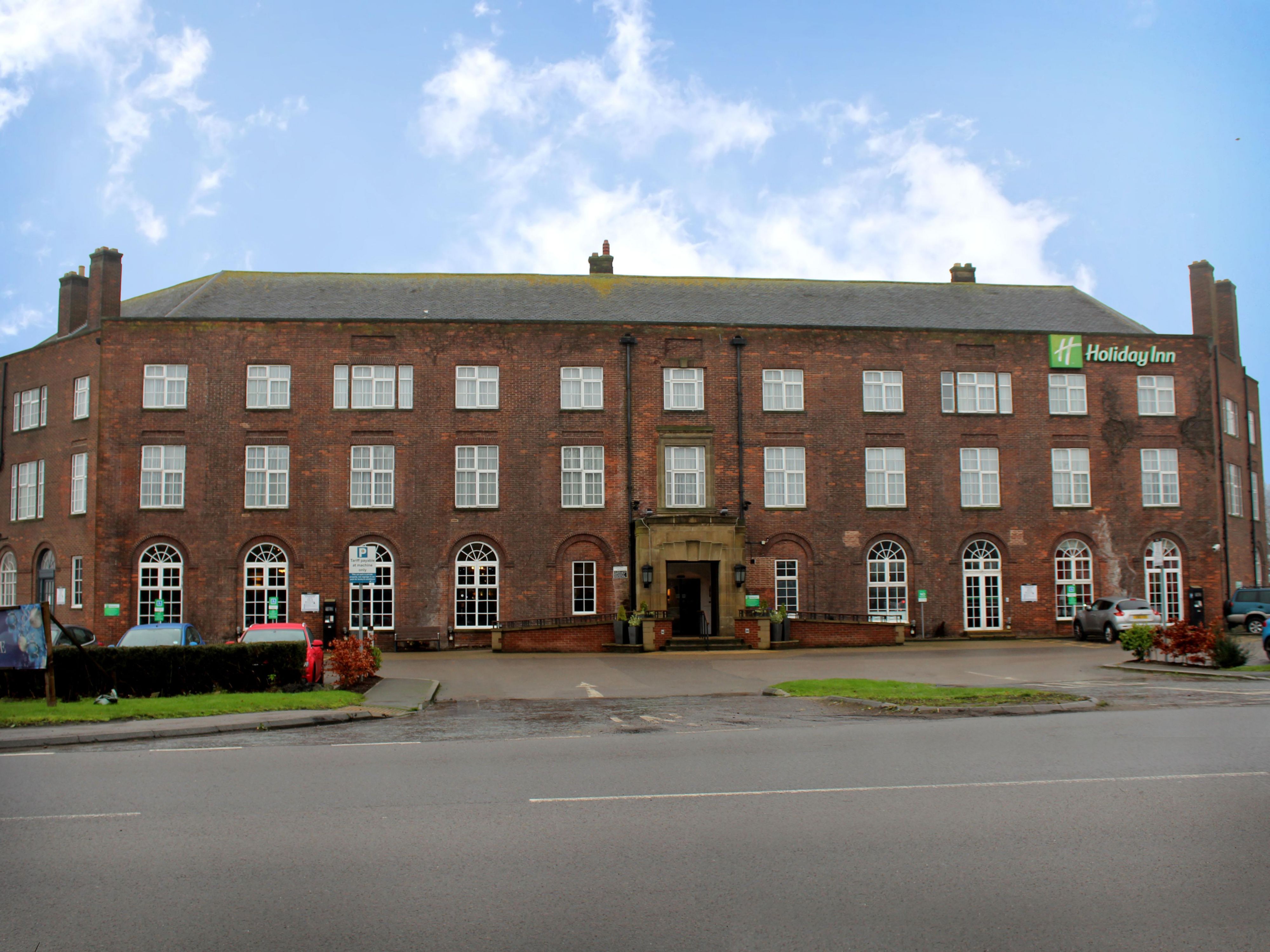 Dear Member
NODA North Annual Weekend is once again being held at the Holiday Inn, Scotch Corner on Friday 8th March - Sunday 10th March 2019.
Friday Quiz night - Theme "Disney"
Join in the spirit and come in fancy dress if you wish, there will be a small prize for the most original costume. Come and join in the fun and test your knowledge of the world of Disney as well as your general knowledge and meet other members who are here for the weekend..
Saturday sees us providing a Workshop, Production number from scratch with Sandra Laidler. Sandra has played many leading roles progressed into choreography and has done at least 3 shows a year for local amateur companies in the North East.
The workshop will be set around the acclaimed musical "CATS".
For all ages and even those with 2 left feet. It will be fun and will be a great opportunity for everyone to get their inner cat out!!! It's not often that CATS is allowed to be performed so come along and join the meows!!
Later on the Saturday evening there will be A Masquerade Gala Dinner with entertainment from Middlesbrough Little Theatre – Youth Section followed by a Disco. During the evening the Trophies for the Programme and Poster Competition will be presented to the winners and runners up.
The following morning on the Sunday we hold our Annual General Meeting.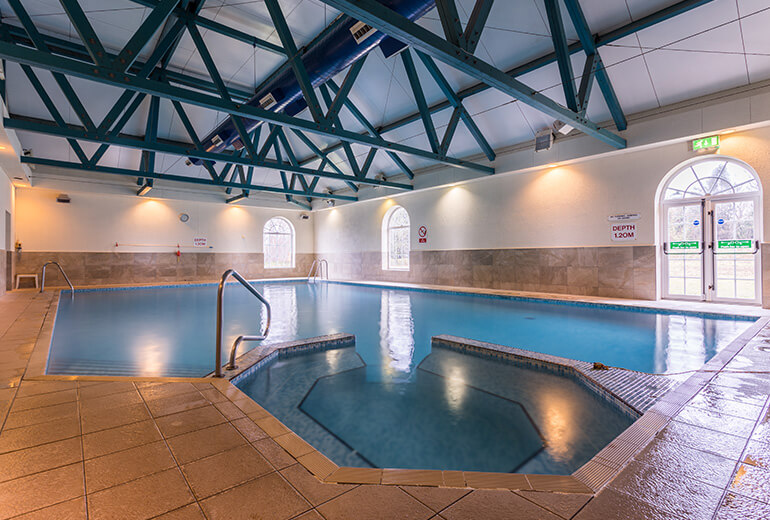 All the necessary paperwork which gives more details for the weekend are available as downloads below.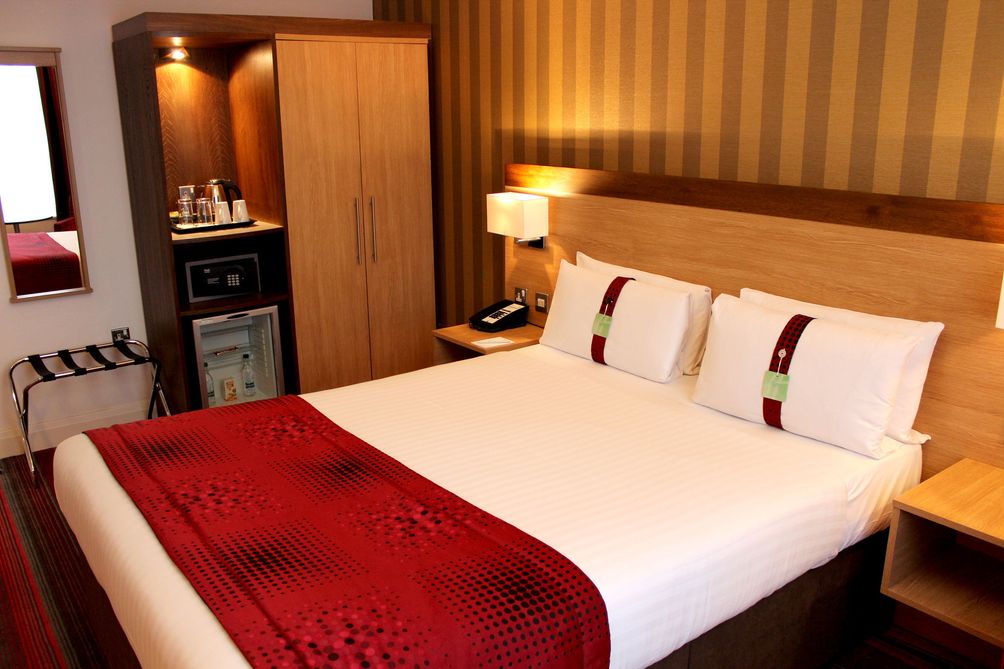 Bookings will only be accepted with a fully completed application form with full payment to be received no later than 27 January 2019.
Cheques are to be made payable to NODA NORTH.
BACS Transfer details are available on request.
Downloads