Pantomimes from NODA
19th March 2018
It might seem early to start thinking about the festive season, but we believe it's never too soon to start planning your pantomime!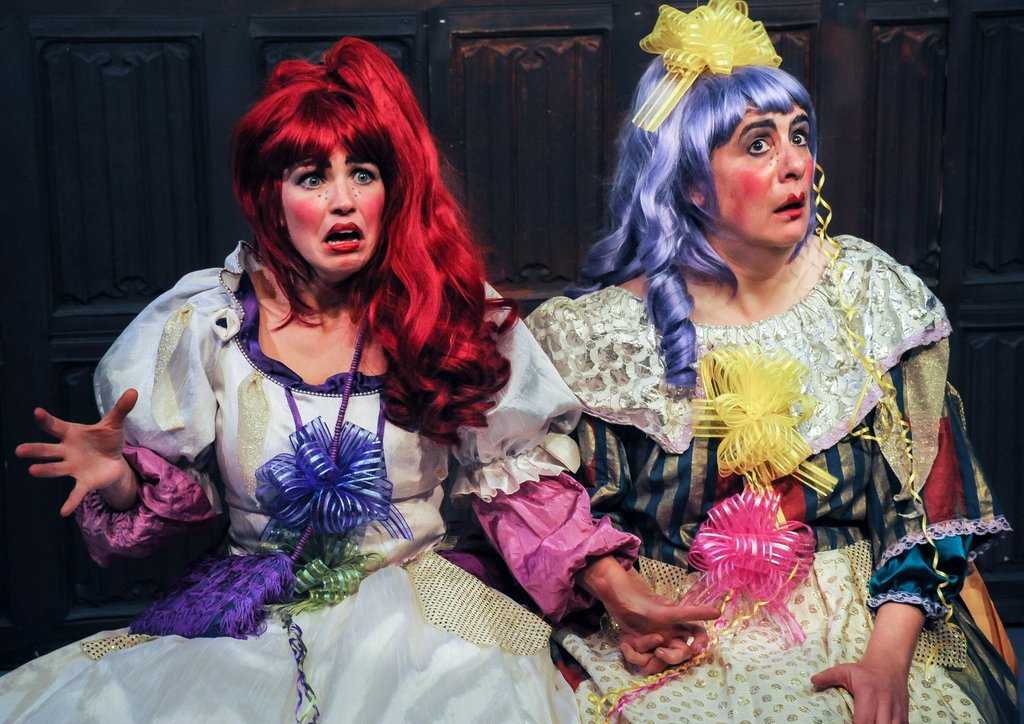 NOMAD Theatre - Cinderella
Whether you're interested in a traditional, magical family panto, or something a bit different, we have the script for you.
From Aladdins and Sleeping Beauties to Treasure Islands and Alice in Wonderlands, our range of pantomime scripts offers a wealth of choice.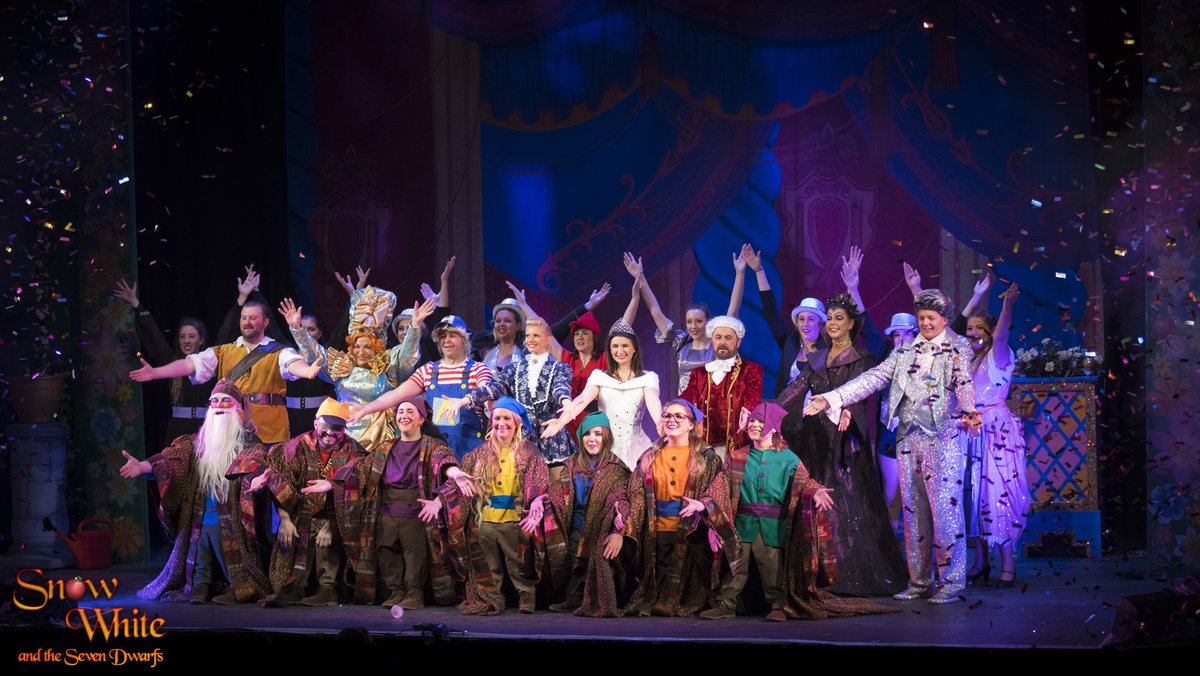 Highcliffe Players - Snow White
If you're not sure which panto you want to perform you can download free perusals from our website to help you choose.
Take a look at our free perusals
Maybe you have a large company and want to create a bit of an extravaganza with your Christmas show this year? Take a look at The Slipper and the Rose, a musical version of Cinderella. With a gorgeous romantic score, this wonderful retelling of the Cinderella story is the perfect way to bring a little sparkle to your Christmas.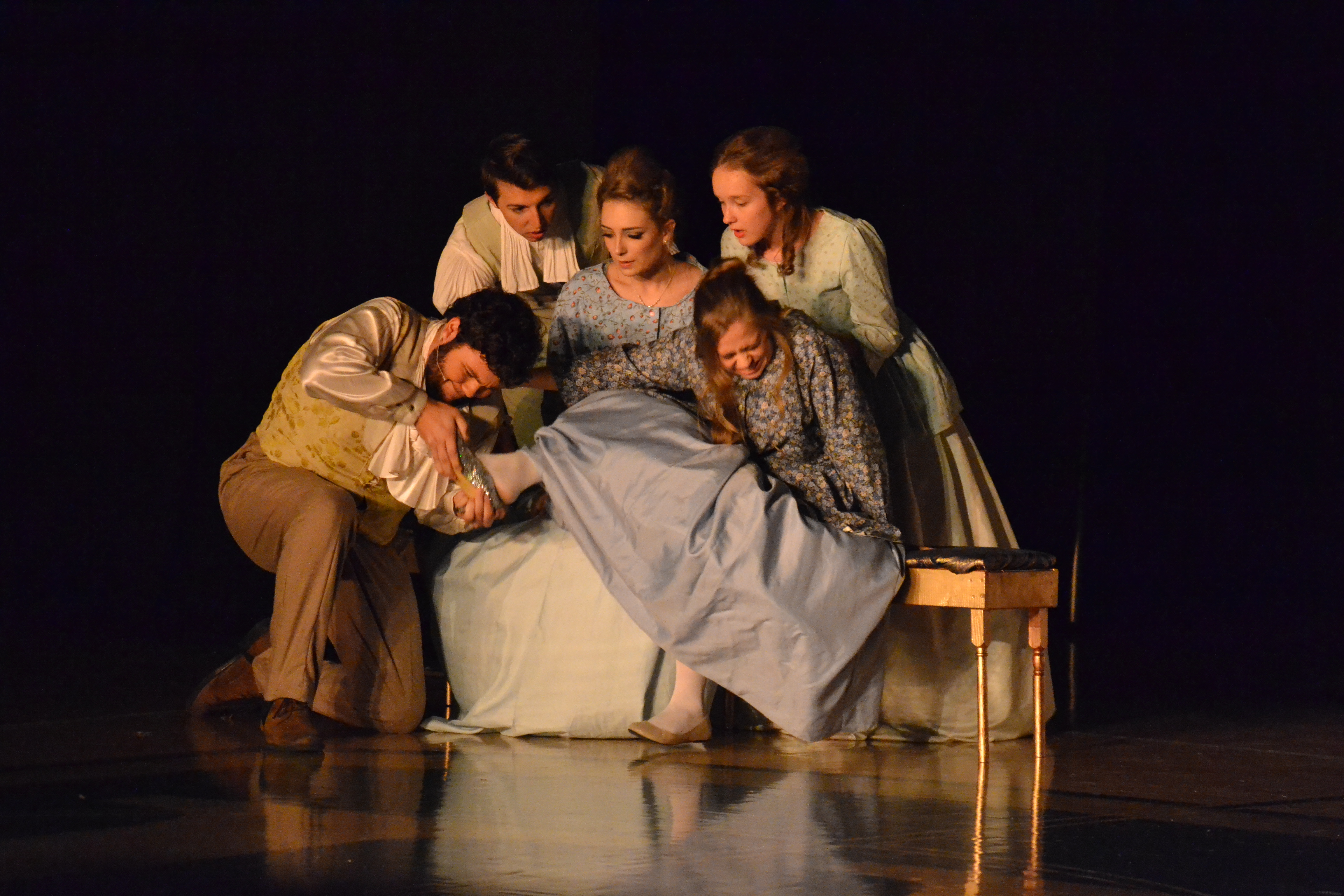 The Slipper and the Rose, Welch College
Check out The Slipper and the Rose
If you would like to perform one of our pantomimes you'll need to purchase the licences and the scripts from us before you start rehearsing. The licence fees vary depending on the script, the capacity of your venue, and whether or not you are a NODA member. You can find all the details about how to apply for licences and scripts on our licencing information page.
If you need any help or want to order a hard copy perusal (costs apply), you can call head office on 01733 374790.