News from NODA HQ - March
12th March 2018
NODA Members can claim 10% discount on Theatre Tokens!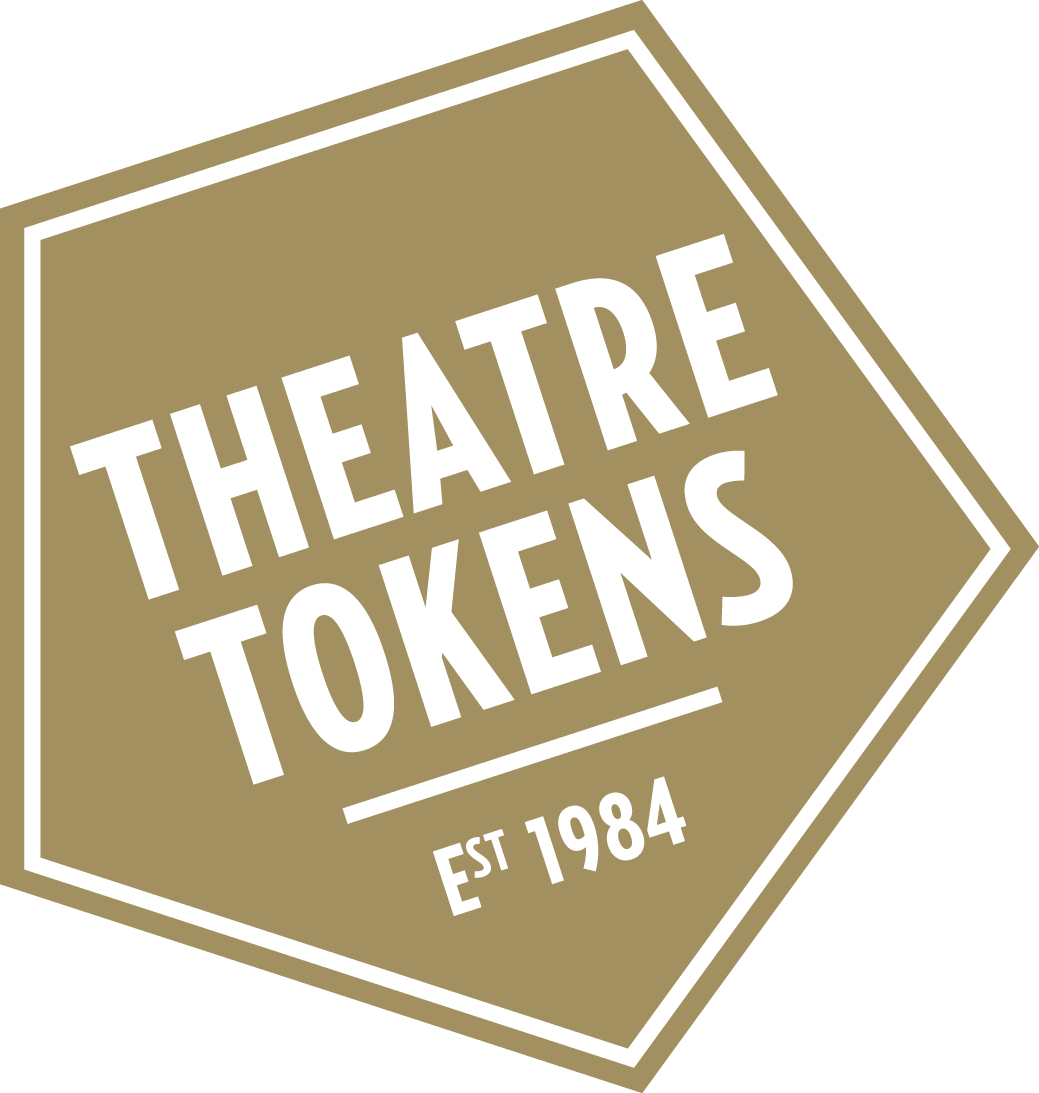 Treating someone to a night at the theatre is incredible. Between the laughs, sobs and toe-taps, the right show at the right time can be life changing. But keeping the surprise can be difficult. That's where Theatre Tokens come in.
Theatre Tokens are unique gift vouchers that can be used at over 240 theatres nationwide including all of London's West End. Giving your lucky recipient their choice of shows from plays, musicals, entertainment, opera to dance.
Plus, Theatre Tokens have no expiry date, so there's no pressure to choose straight away, making them the perfect present for anyone at any time. Choose from a Gift Card or an eGift and let them see a show when and where they like.
Give the gift of theatre.
NODA Members can now claim 10% off Theatre Tokens, simply quote NODA online at TheatreTokens.com or call Tokenline on 020 3011 0755 (open Mon-Fri 9am-5.30pm).
Membership renewals
The deadline for renewing your NODA membership has now officially passed. You'll notice now that if you login to your online account, and you haven't renewed your membership, you'll no longer have access to members' only items. You can reinstate your access at any time by logging in as your society and completing the renewal form and payment screen, or calling head office on 01733 374790 to make a membership payment.
NODA Today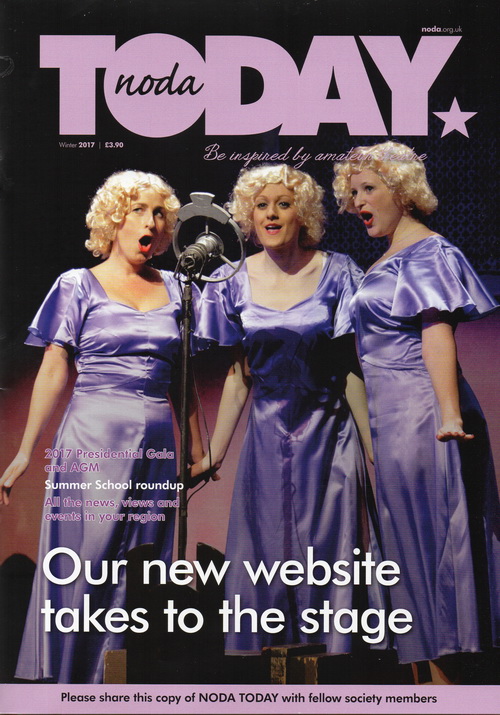 We have now collected all the articles from across the regions and are in the process of putting together the spring edition of NODA Today. As well as the usual regional pages, the three magazines this year will include some exciting new features. We have been interviewing NODA members about their favourite roles, talking to backstage bods about their jobs, and chatting to experts about their specialisms. The spring edition will be hitting doormats in the middle of April – don't forget to look out for your copy!
NODA Trainsplit
Planning a train journey and want to save some pennies? Try booking your trip through NODA Trainsplit to see if split ticketing can help you save on fares!