News from NODA HQ – February
12th February 2018
There's lots of exciting news at HQ this month, plus a few reminders!
Membership renewals
This time around we sent out our membership renewal notices a little earlier than usual, and also offered you the facility to renew online. Lots of you have already renewed your membership, but if you haven't got around to it yet, now's the time to register online and complete the form. If you have any questions about the online system, just give us a ring on 01733 374790.
NODA Today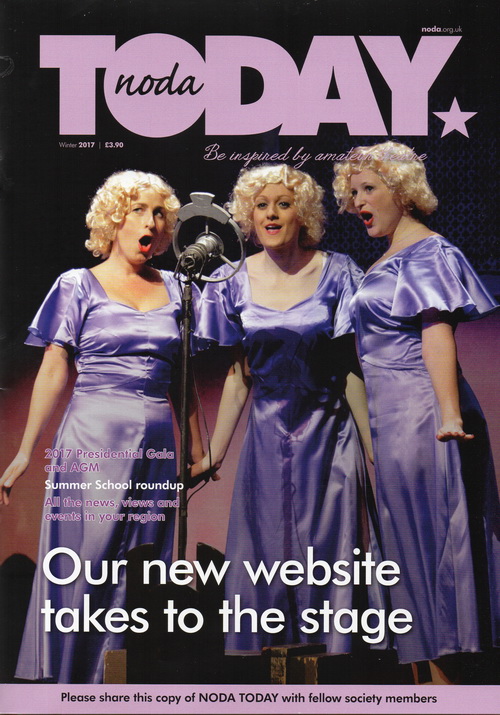 The spring edition of your members' magazine NODA Today is full steam ahead. The callout for articles has been sent and regional editors are on the case, gathering your news to showcase in the regional pages. We're also going to start featuring a letters page in the magazine, so if you have any opinions about anything you've read or want to share some feedback on the articles in our magazines, please do email us becky@noda.org.uk
New 50 year long service award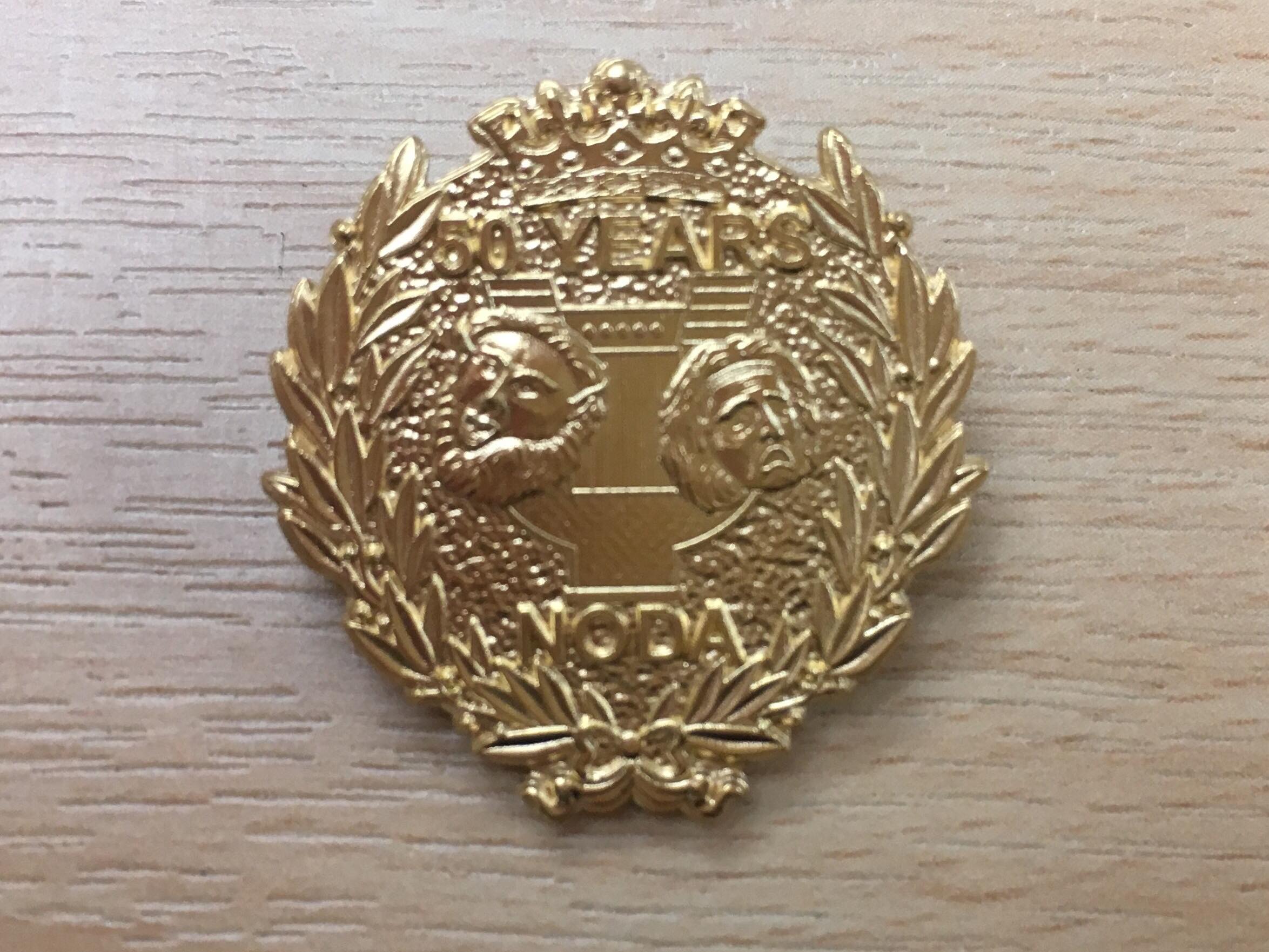 We've just released a beautiful new badge for people celebrating 50 years in amateur theatre. This gold plated, hallmarked, silver badge is the perfect way to show off your commitment and dedication to the world of amateur theatre, and is available to order now!
Olivier Tickets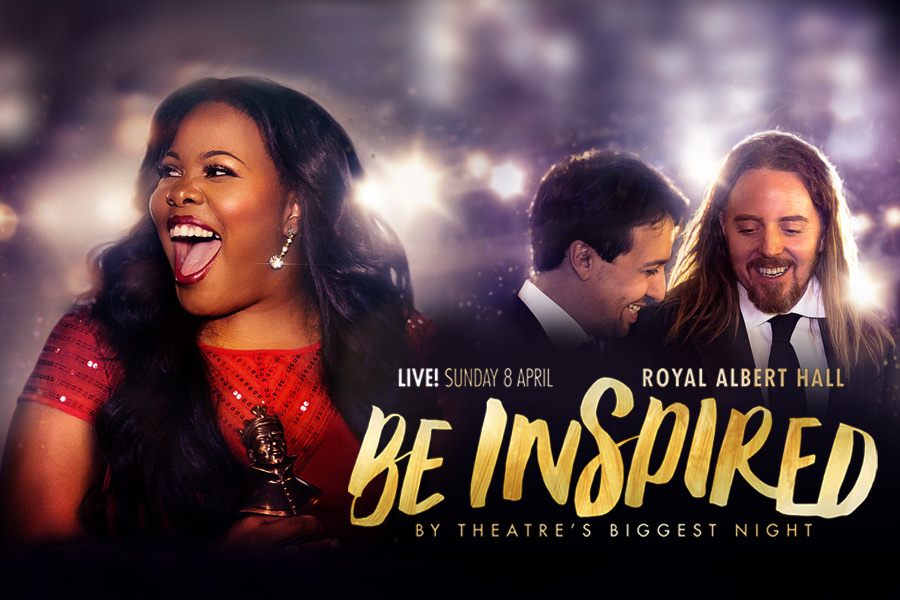 Fancy a great night out? NODA members that are Mastercard cardholders can buy tickets to the Olivier Awards at the Royal Albert Hall on Sunday 8 April. Tickets start at £63 and it's going to be a fantastic night! Buy your tickets via Priceless and secure your seats at the world famous Olivier Awards.
Buy your Olivier Awards tickets
Don't forget to keep us up-to-date with your shows, on the What's On pages of the website and on Facebook and Twitter