NODA MEMBERSHIP – NOW EXTENDED BY 3 MONTHS - EXTRA SUPPORT FOR SOCIETY MEMBERS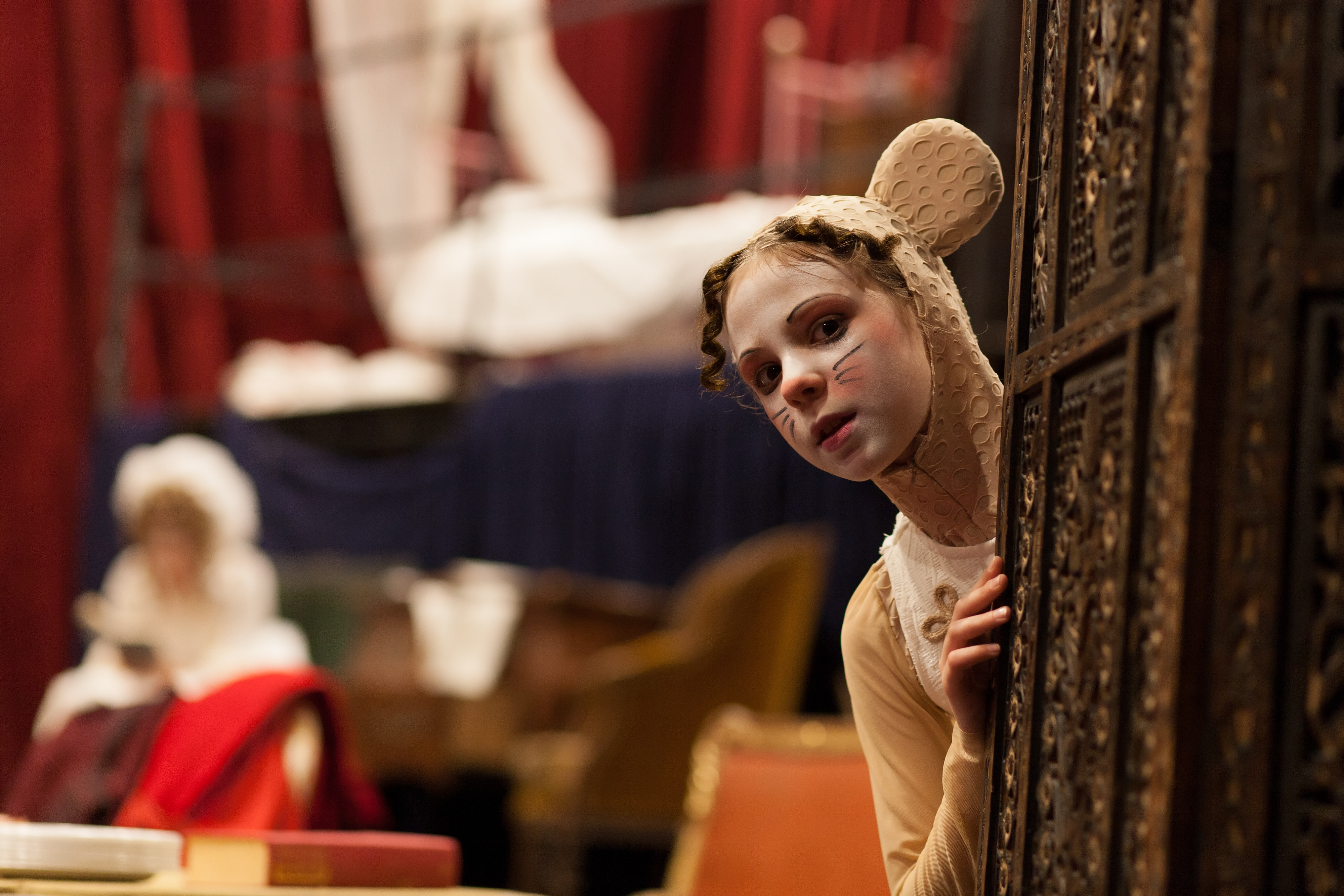 NODA Head Office has remained open throughout the lockdown period with our dedicated team working from home available to support members on a range of issues resulting from the enormous impact of the Covid-19 pandemic.
Questions relating to legal topics, cancelled productions, financial consequences and insurance cover have been brought into sharper focus. We have also been working closely with rights holders and looking into copyright law on filming songs for social media along with discussing digital AGM possibilities. We have been pleased to make available a full programme of online courses free of charge. On these and other issues we continue to be in a position to help or source the information you need and want.
Mindful of the deep financial struggles being experienced by the members we wish to offer a level of tangible and Urgently needed support, particularly through the immediate weeks and months ahead.
The NODA membership year is changing and will run from 1st April to 31st March beginning in 2021
All society memberships due to expire on 31st December 2020 will be extended by 3 FREE MONTHS until 31st March 2021.
Present membership fees will then be subject to NO INCREASE until 1st April 2022.
Remember, we are always at the end of the phone, drop us an email or visit our social media pages or get in touch with societies in your area. Your local regional representative will also be only too pleased to offer any help you may need. Amateur theatre is a family and in these times it is always important to lean on family.
NODA Head Office - +44 (0) 1733 374 790
Website - noda.org.uk
Email - info@noda.org.uk