NODA Theatre Summer School
"I regard theatre as the greatest of all art forms, the most immediate way in which a human being can share with another what it is to be human." Oscar Wilde
SUMMER SCHOOL 2024 DATES
The 2024 School will take place from Saturday 3rd – 10th August 2024 at Yarnfield Park, Stone, Staffordshire.
NODA Theatre Summer School provides residential training to NODA members aged 18 and over using professional theatre practitioners. Booking opens 1st December 2023.
Professional Training
A full week of professional training from the best in the business.
Quality professional training with real, lasting benefits to performers, directors and technicians alike.
Fully residential experience in a purpose-built training centre.
An opportunity to meet and socialise with like-minded people who are 'passionate about theatre'.
Passionate about Theatre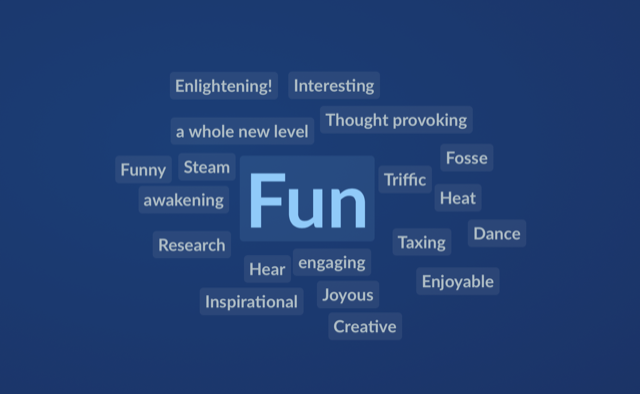 "I really enjoyed having the opportunity to work with experienced skilled professionals and learnt a huge amount during the week. I particularly appreciated the practical nature of the course as I feel that I learn best by 'doing'." EO 2019
"It reignited my love of acting" Anon 2019
"It's a very special, yet unfortunately temporary, state of being where the real world goes away and you can dive into a world you love with like-minded people" BA 2017
"I am immersed in a world of like-minded people who care about the important things in life: theatre, friendship and learning." TH 2017
Booking
If you have a question, please contact us at summerschool@noda.org.uk
Our dates for 2024 are 3rd – 10th August 2024
Booking for NODA Theatre Summer School 2024 will open on 1st December 2023. The fee for 2024 is £720 and a deposit of £120 is required when booking. Students must be strictly 18+, members of NODA (including affiliated societies) and course places are subject to availability. For more information, please see our Terms and Conditions.