Courses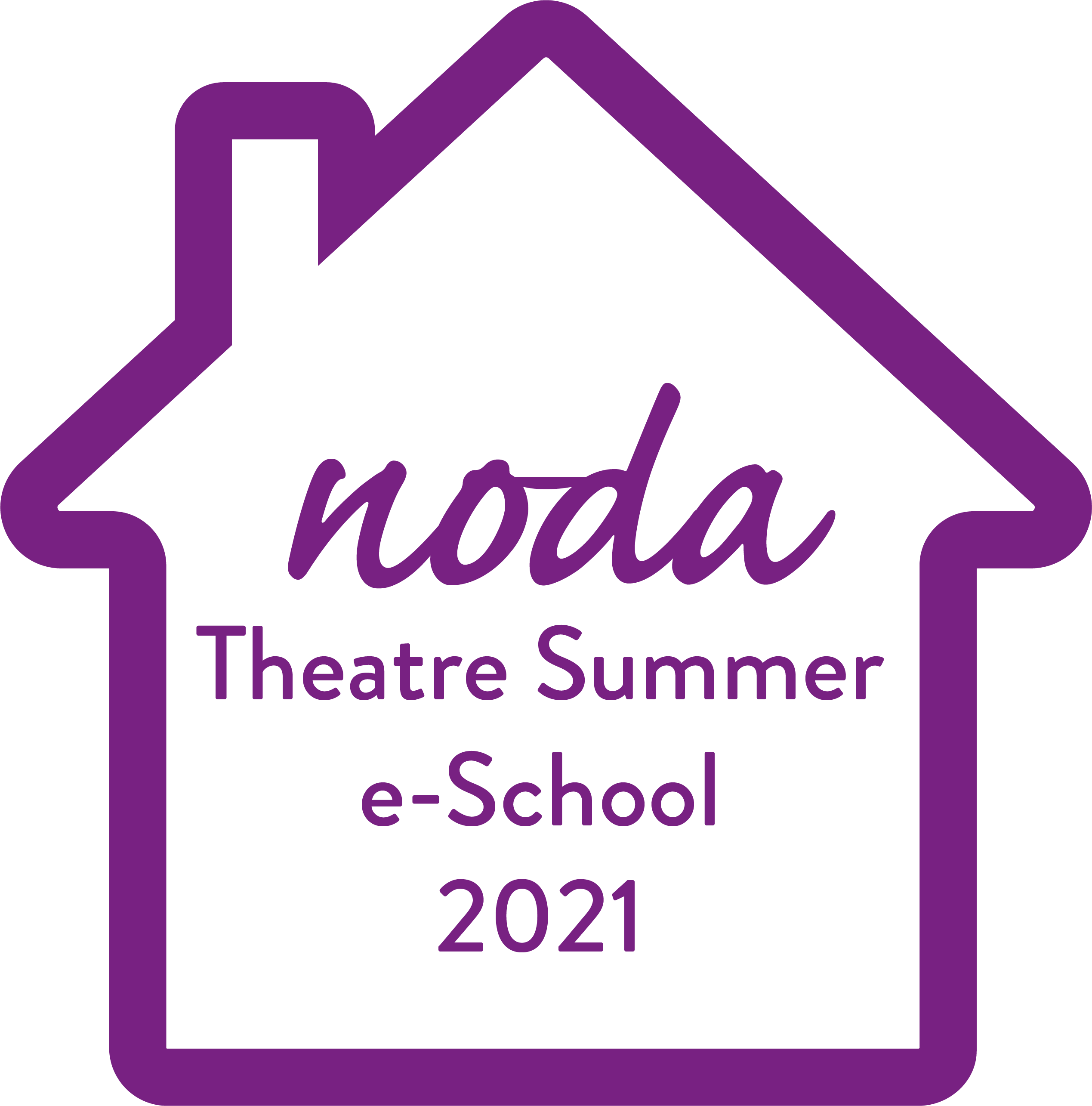 "We must all do theatre - to find out who we are and to discover who we could become." Augustus Boal
Do you have a passion for theatre?
Do you want to learn more about an area of it that you love, or step out of your comfort zone and try something new?
If so, there's a suitable course for you.
From the comfort of your home, with the focus on developing new and exciting ways of working to improve your skills and technique, these courses will give you plenty of new ideas and inspiration to add to your toolbox or take back to your Society.
Building on the success of last year we are delighted to bring you an e-School that is bigger and better than 2020. You have a choice of full week pathways and shorter courses. You can also choose to concentrate on a particular discipline for the whole course or pick something that is more eclectic. Of course in addition to the day time activity there will be an array of evening activities too!
Optional Morning Mindfulness 9.00am – 9.15am
Mornings 9.30am – 12.00pm
Afternoons 1.15pm – 3.45pm
Optional Evening Sessions 6.30pm – 8.00pm For more information see Course Extras.
Backstage Pathway

Tutor: Duncan Holmes / Gregor Donnelly / David Phillips / Ian Good / Branwen Munn / Paul Stear / John Slemensek

Drama Pathway

Tutor: Tom Jordan / Kerry Frampton / Cat Robey / Catriona Cumming / Sarah Osborne / Ian Good / Jonny Dixon

Musical Theatre Pathway

Tutor: Susie Dumbreck / Sarah de Tute / Lynne Bustard / Pamela Rudge / Marjory Watson / Laura Baxter

Nuts and Bolts of Playwriting

Tutor: Tess Seddon

Promotion and Marketing

Tutor: Jess Chalmers / Melin Edomwonyi / John Slemensek