NODA Theatre Summer e-School Extra Activities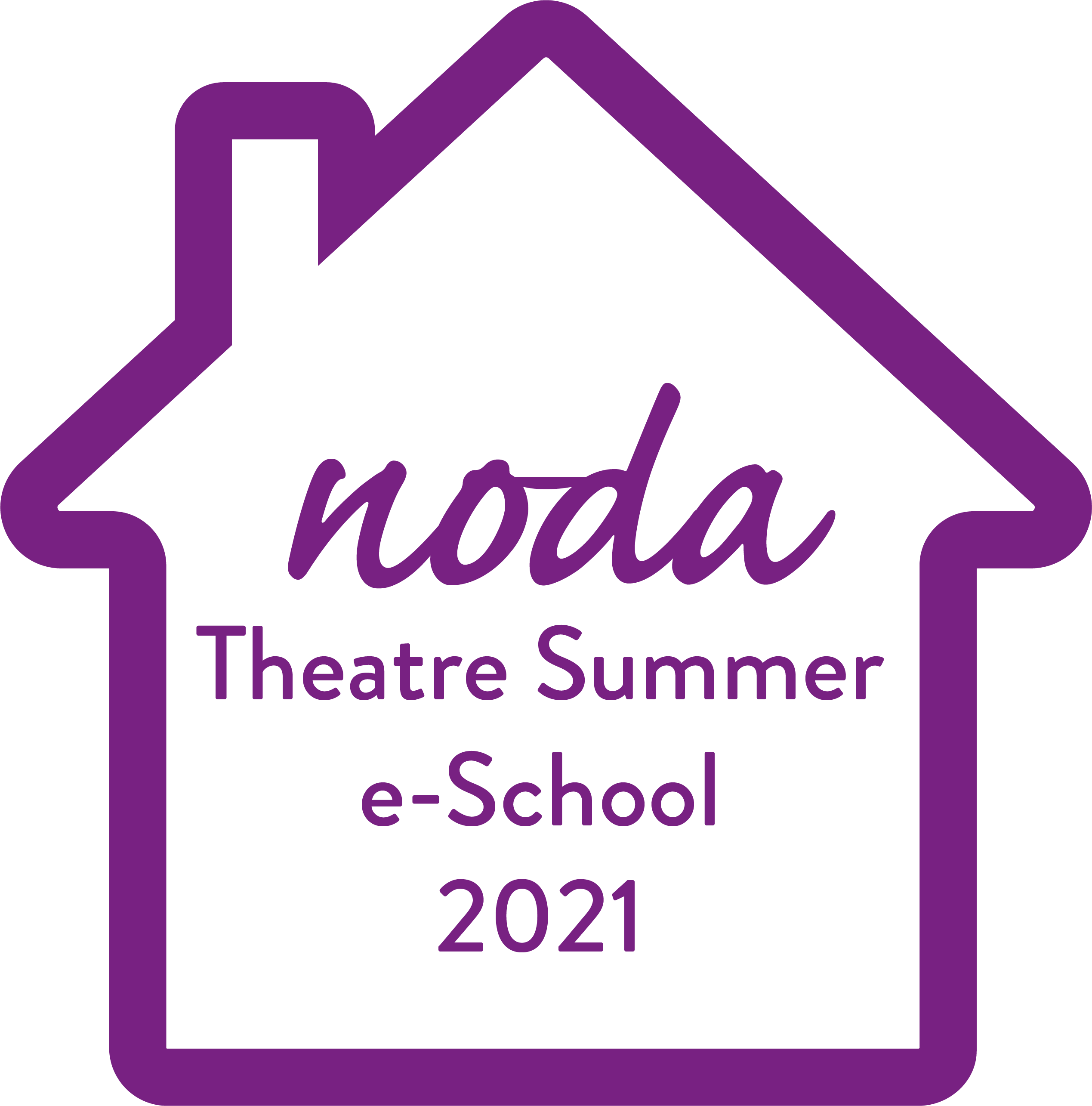 In addition to the morning and afternoon Pathway sessions, students of the e-School are invited to join in
Morning Mindfulness 9.00am – 9.15am

Evening sessions Monday, Wednesday, Thursday 6.30pm – 8.00pm, Friday 7-9pm
Once students have booked their e-School place they should register their choice for the Wednesday Evening session. Places on your chosen Wednesday session cannot be guaranteed. Please register your interest at the time of booking. Students have now been asked to email to register their interest in the Celebrity Dance Workshop on Tuesday.
There is no need to register for the other evening sessions.
MONDAY
Quiz Night with Phil Barnett and Alex Berriman (open to all e-School participants)
TUESDAY
Celebrity Dance Workshop (Time TBC)

Join Strictly professional and champion Joanne Clifton in an online dance workshop
Learn the jive she performed in the Strictly final and chat to her about her life as a strictly professional and what it's like to work on the show behind the scenes and in front of the camera.
WEDNESDAY
Devising Workshop with Sarah Osborne (30 places)
Singing Workshop with Marjory Watson (20 places)
THURSDAY
Panel Discussion 'It's all about the voice' with Marjory Watson, Sarah De Tute and Pamela Rudge chaired by Sarah Osborne
FRIDAY
Goldhill Disco with Branwen Munn (open to all past and present students)
How to register for Wednesday Evening Session
To register your selection, please select your chosen session on the Booking Form. Places on your chosen Wednesday session cannot be guaranteed.