NODA Theatre Summer School Booking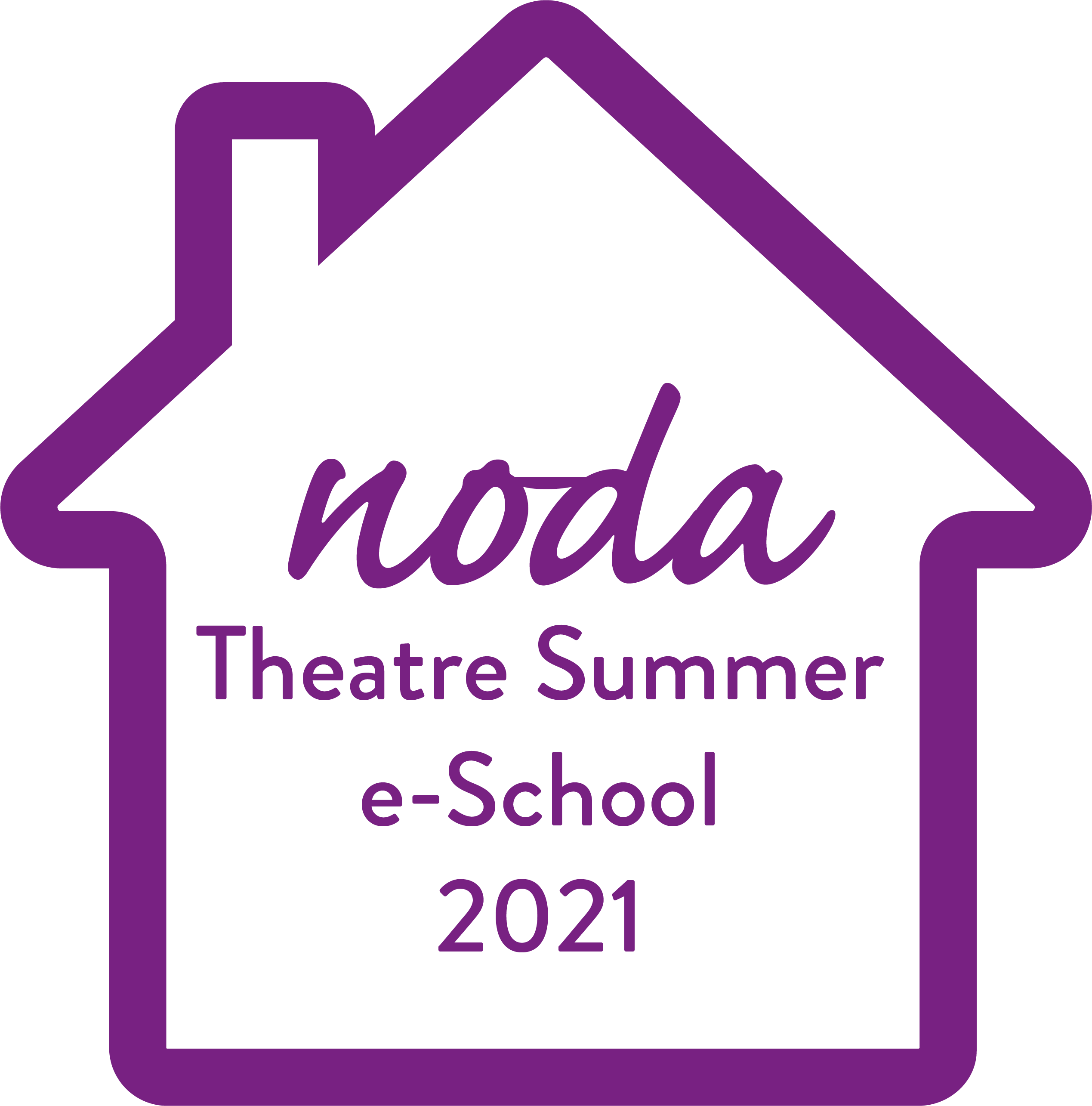 Ready to book a place at NODA Theatre Summer e-School?
Booking has now closed for e-School 2021
Please read this first...
Click here to log in to see available courses shown below and to make a booking (please scroll down)
Don't forget to register now so you can see the available courses and book your place easily on 4th May - Registering is simple using the blue Login/Register button above.
We're thrilled that you're planning to join us at the 2021 Summer e-School, and know that you'll have a great time.
You're obviously keen to book your place, but please take a few minutes first to read the small print – you'll find all the terms and conditions here including our Course Fees
NODA does not include cancellation or personal accident insurance within the course fee. Students are strongly advised to make their own insurance arrangements especially against cancellation. If your existing Holiday Insurance doesn't cover you or if you haven't got any Holiday Insurance, ask NODA Insurance for a quote.
The Booking process has 2 steps that must be completed for your place to be registered.
You will need to be logged in to complete this process:
Complete the Booking Form shown below and "Add to Basket" the deposit/fee due
"Proceed to Checkout" and complete Payment detail. If you are not paying by card, please select the pay offline option and contact NODA Head Office by phone. You will need to be logged into the site to complete this. Your place is not registered until the payment process has been completed.
For Courses that are full you are able to subscribe to the Waiting List. You will need to be logged into the site to do this.
If you need any further information contact summerschool@noda.org.uk or call Head Office on +44 (0) 1733 374790.
Have a great time at NODA Theatre Summer School!
Once we are open for bookings from Noon on 4th May 2021, please select your Fee Price and Course selection below and complete the booking form. All questions must be completed. Booking closes on 19th July
To book our 2 day Promotion and Marketing course please select e-Course [2 days] in the Fees drop down menu